Campus Connect
BHU Launches Internship Programme, Students to get Rs 20,000 Stipend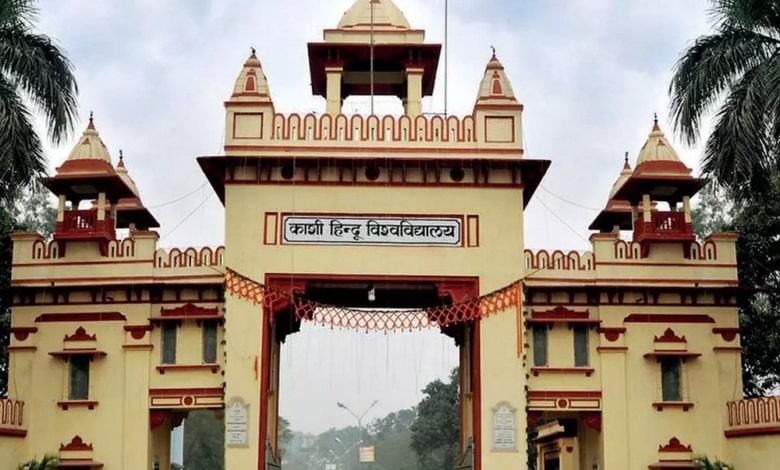 Today, Banaras Hindu University (BHU) introduced a programme for internships with the same name as the nation's second president, Dr Sarvepalli Radhakrishnan. The internship programme attempts to expose students to the working world so that they will be more marketable once they have finished their studies. The curriculum was created in accordance with the BHU Institution of Eminence plan.
Dr Sarvepalli Radhakrishnan's Internship programme lasts for one year. It would pay the chosen individuals a set salary of Rs 20,000. The programme originally provides 100 opportunities spread across five fields, including visual arts, performing arts, physical education, library science, and education. With time, the plan may be expanded to include other disciplines.
Students with degrees in any field who have won gold, silver, or bronze medals at competitions held on a national or worldwide level are also welcome to apply for the internship. The work location will be given to the chosen applicants based on their qualifications and the possibilities that are available.
Professor Sudhir Kumar Jain, the vice chancellor of BHU, asserted that fresh possibilities must be made available to students so that they may get real-world and professional experience that would help them succeed in life and work. The Sponsored Research Industrial Consultancy Cell oversees the programme (SRICC).