Blog
Best Career Options After Bachelor of Arts (B.A)
"The arts are what makes life worth living. You've got food, you've got shelter, yeah. But the things that make you laugh, make you cry, make you connect – make you love are communicated through the arts. They aren't extras," – Barack Obama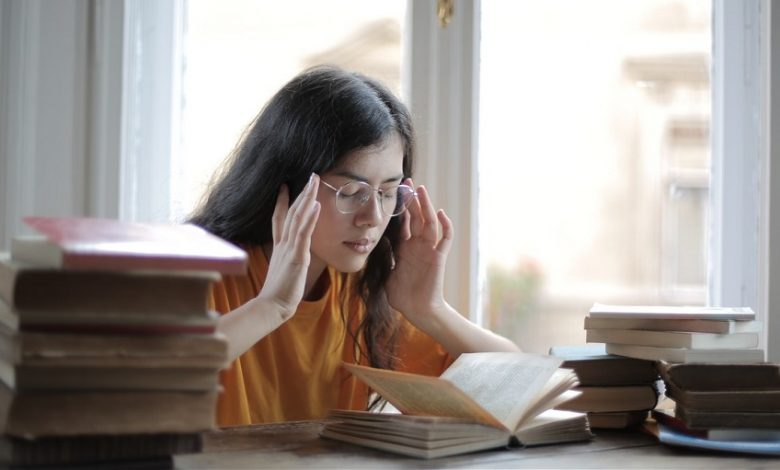 Best Career Options after BA: Isn't it true? The humanities (also known as the arts) are becoming more crucial than ever in a world where buzzwords like artificial intelligence and machine learning are everywhere.
The days when a Bachelor of Arts (BA) degree was viewed as a fallback choice for applicants who were denied entrance to programs in science or commerce are long gone. Actually, there are just as many profitable job opportunities in the arts as in any other industry. The key to a successful and rewarding career in the arts is selecting the correct majors. As a result, we have compiled a list of best career options or interesting professions you may follow after earning your degree in the arts, along with the courses you would need to take to do so.
Writer
You may try your hand at journalism, where you could work in print or online magazines, if you enjoy finding stories and engaging in stimulating conversations. If being able to express yourself succinctly comes naturally to you, working as a copywriter for an advertising firm would be the finest choice. Additionally, you can decide to publish your own book as an author. If there is a book you want to read but it hasn't been written yet, you must write it, as Toni Morrison once stated. On your journey to become a writer, you might pursue your BA in English or English Literature. In India, the average annual compensation for authors and writers is between 6.5 and 7 lakhs rupees. These are some best career options after BA.
Human Resource
Consider a career in human resources if you enjoy resolving disputes and bridging communication barriers. An HR specialist selects the workforce and serves as a liaison between the employer and the workforce. Pick psychology as your BA degree to better comprehend human behaviour and develop your problem-solving abilities. The average annual compensation for HR professionals in India is INR 5 lakhs, and it rises with education, experience, and extra certifications.
Lecturer
You might become a professor if you take pleasure in teaching your fellow students or just love to teach. Depending on whether you want to teach in a school or a college, you can either pursue a B.Ed or a Masters after selecting your BA specialisation. You would need to pass the National Entrance Examination in order to teach at the college level (UGC-NET). A Master's degree must have a minimum GPA of 55% to qualify for this test.
After earning your master's degree, you have the option of starting your teaching career straight immediately or going on to earn a PhD in a field of your choice. Having a PhD gives you access to high-paying jobs as a professor at prestigious universities. The average lecturer salary in India ranges between INR 90,000 to INR 1,35,000 per month
Historian
Imagine going back in time and exploring the Harappan ruins or the old wisdom stashed away in pyramids. A BA in history might help you explore fascinating job options if this fascinates you. You are qualified for occupations involving archaeology, museums, and historical artifact restoration if you are a historian.
In India, a historian makes an average annual pay of INR 11 lakhs. The Indian Council of Historical Research (ICHR) should be at the top of your list if you're looking to work for a prestigious organisation. In addition, you may work as an editor, publisher, novelist, or even an archaeologist if you're a historian!
Artist
There is always room for an artist in a society that values reason and logic. Do you not concur? Consider a career as an artist if you are driven by creativity and expression. You can enrol in a Fine Arts programme based on your skill set. India is home to universities that specialise in developing a variety of abilities, including dance, music, and art.
In India, an artist makes an average monthly pay of about INR 28,000. The popularity, calibre, number of years of experience, location of exhibition/gallery, current trends, and a number of other dynamic elements commonly affect an artist's pay.
Social Worker
This is the job for you if you frequently volunteer at NGOs and are motivated to improve society by the problems it faces. While there are no precise requirements for volunteers, you must have a thorough understanding of the organisation you wish to work for as a social worker. To be completely prepared for a job in social work, you should seek a BA in Humanities, specifically social work, in addition to your voluntary work. The average income of a social worker in India is rs 20,000 per month.
Also Read: UPSC 2022 Launches New Mobile App for All Exam and Recruitment Information