Blog
Guru Gobind Singh Indraprastha University: University School of Management Studies, Low Fee With Best RoI.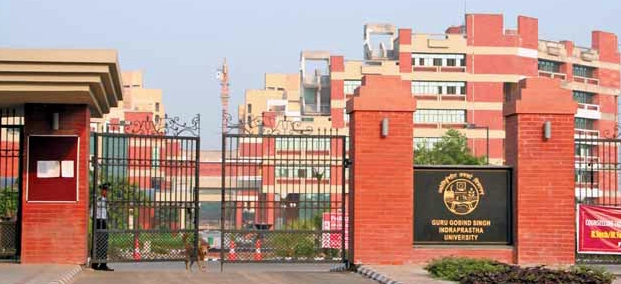 University School of Management Studies (USMS) is one of the most forward looking and innovative on-campus School of Guru Gobind Singh Indraprastha University (GGSIPU), established by the government of Delhi in 1998.
The Guru Gobind Singh Indraprastha University School of Management Studies rated as A+ by Business India Survey has emerged as a premier institute with a vision to be world-class centre of excellence in learning, research, training and consultancy services to serve the changing needs of the industry and society.
The curriculum designed and updated at periodic intervals provides the students with the analytical skills, creativity and sensitivity to social concerns and breadth of awareness necessary to be successful in diverse management situations.
The University School of Management Studies is offering the following MBA programmes on Regular and Weekend basis at its new – Dwarka Campus with the following specialized streams.
PROGRAMME ON REGULAR BASIS:
# MBA: A 2 Year full-time Programme, with specialization in Finance, Marketing, Human Resource Management, Systems & IT and Global Business Management, Operations & Analytics.(Area of Specialization: Marketing/ Finance/ HRM/ IT & System/ Global Business / Operations & Analytics)
# MBA(Financial Analysis): USMS has launched MBA(Financial Analysis) Programme from the Academic Year 2019-20. The technological advances of the last decades have enabled the transformation of 'data' into 'information' for better decision-making. This new programme aims to apply advanced analytical methods to financial problems by integrating core Management knowledge with statistical and quantitative analysis, predictive modelling and optimization to create significant business advantages for the corporates.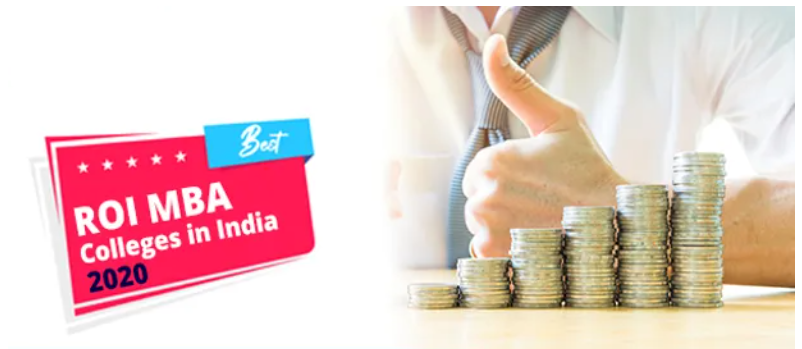 WEEKEND PROGRAMME:
# MBA Weekend Programme caters to the continuing educational needs of the Working / Employed professionals in the government, public and private sector who want to assume higher responsibilities to better serve the industry and the society. The two years MBA (Weekend) Course offers Functional area specialization in Marketing, Finance, Human Resource, International Business, Information Technology and Sectoral specialization in Consultancy, Real Estate, Banking & Insurance.