Job Updates
Jobs in UK : UK Universities to Recruit 50000 More Nurses for NHS-Demand for New Applications.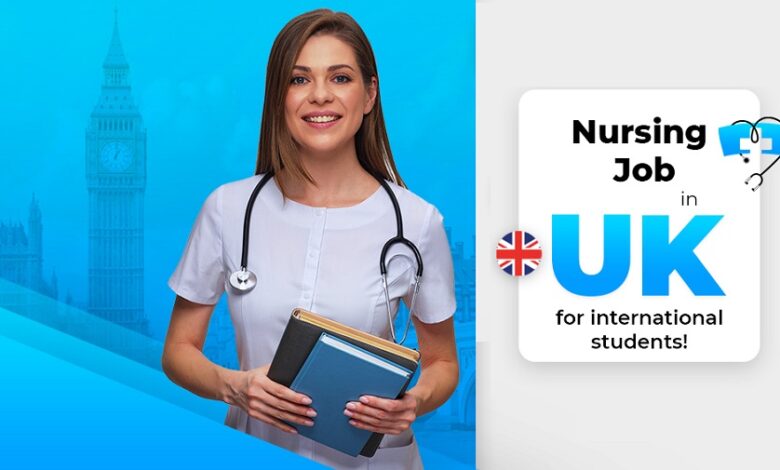 The UK healthcare industry has a shortage of professional efficient nurses and midwives. By 2025, most hospitals, nursing homes, and healthcare centers will require ambidextrous nurses with expertise in midwifery. So, students who want jobs in UK to become nurses can apply to study in one of the best UK-based medical colleges/universities. Know about Study Abroad

Definitely, before admission into the accredited universities in the UK, students have to know about the application process, course details, admission fees, and immigration-related information. They need the guide for being qualified at TOEFL to prove their potentialities in the English language to do higher studies in any advanced country like the UK.
UK Government Recruits 50,000 More Medical Nurses for NHS Sector
The statistic report has had recorded a steady surge in the admission of medical students for completing nursing courses in the UK. It has increased by around 32 percent. By 2025, National Health Service will move to absorb 50,000 more qualified nurses in hospitals and health clinics. UK healthcare industry needs talented medical assistants and nurses for the improvement of domestic health management. UCAS has published a report which has also confirmed the rise in the number of applicants applying for advanced nursing courses in this advanced nation.

With the fall of 2021, the rush for seeking admission in the reputed medical/para-medical colleges is palpable. According to the Chief Executive of UCAS, this year, 10000 more new applicants submitted their applications to get opportunities to complete nursing courses in this country. In comparison with the previous year, it is a record high increase by 39 percent. During the post-pandemic period, non-EU applicants showcased their desires to leave for the UK with a dream of becoming professional medical nurses after successful completion of the certificate/diploma courses in nursing.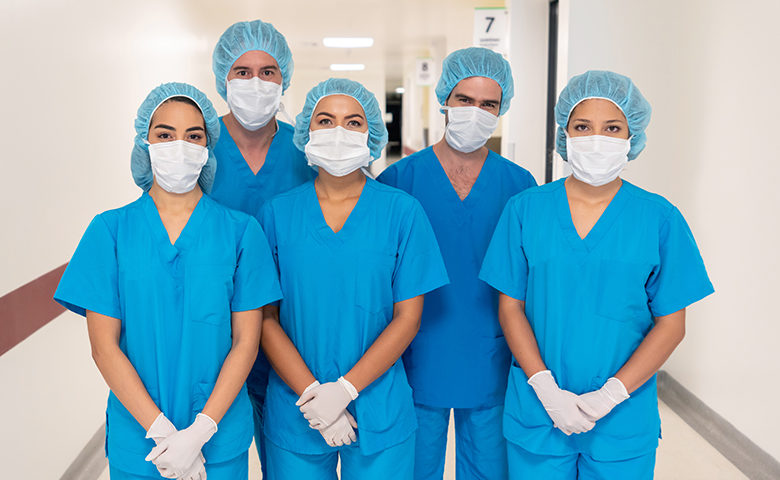 Nosedive in Number of EU Applicants Whereas Rise in Non-EU Application Process :
Covid-19 blocked all routes to enter the UK mainland for studies and jobs in UK. Sudden quarantine deactivated the whole process of receiving applications from medical students coming from other countries. In 2020, the UK government experienced an abrupt decline in the submission of applications by 40 percent as per the reports given by UCAS.

Besides, due to the deadlock after the official proclamation of Brexit, it was difficult for EU immigrants to arrange accommodation in various cities located in the UK for continuing studies in top universities/medical colleges. However, non-EU students tried to collect legal passports and visas to visit the UK in 2021 with the elimination of threats from Covid 19. The situation is getting normal slowly encouraging students to open the official sites for filling up admission forms to research the selected medical colleges in the UK.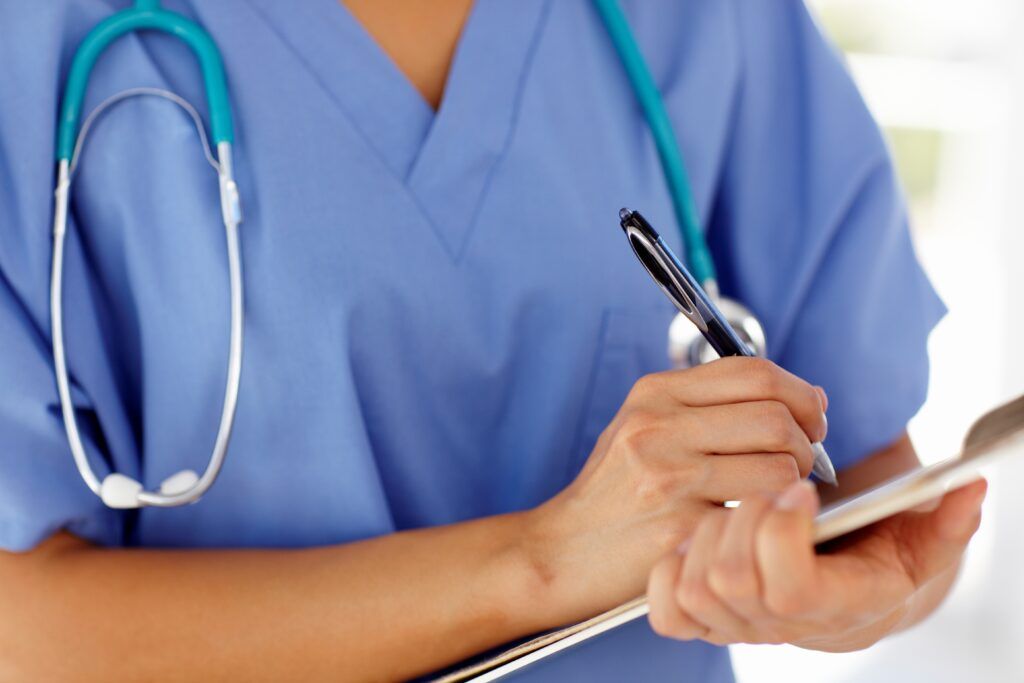 The UK higher authority launched financial boosters for students who would get £5,000 or more annually as grants or bursaries to have the pecuniary aids in completing studies in nursing, midwifery, and related wellness programs. The entry of ethnic Black and mixed-blood students in the UK for finishing nursing training has increased by 15 percent this New Year. In this connection, the top education consultancy websites give you top-breaking study abroad news headlines and essential updates.