Admission News
National Insurance Academy Pune;Post Graduate Diploma in Management (PGDM)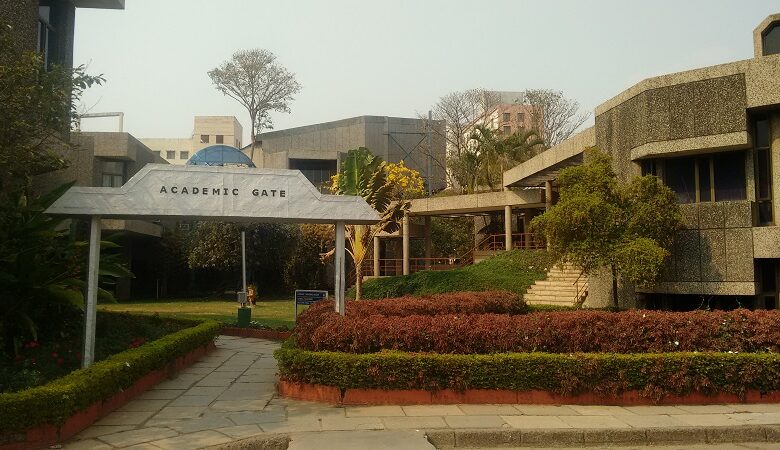 National Insurance Academy (NIA); a premier insurance Academy in India established by the public sector insurance companies, has invited applications for admission to the Post Graduate Diploma in Management (PGDM) for 2021 with a curriculum consisting of core Management subjects like Finance, HR, Marketing and IT along with Insurance Subjects- General Insurance, Life Insurance, Re-Insurance and Pension.  The National Insurance Academy is popularly known as NIA and was established in the year 1980 under the aegis of Ministry of Finance (Government of India), LIC, GIC of India and Public Sector Insurance Companies as its promoters. NIA is an apex institute for Education, Research, Publication and Consultancy in Insurance in Asia, Africa & Middle East Region. It is a unique institute offering PGDM Programme with specialization in Insurance.
The Program has a blend of Management and Insurance providing the employers a choice of well nurtured talent ready to take up any managerial position in Insurance and allied areas.
Eligibility: Applicant must hold a Bachelor's degree in any discipline from a recognised University with a minimum of 50% marks. Those appearing for
the final year examination can also apply, subject to declaration of their examination results by June 30, 2021. Applicant should have a valid score
in CAT 2020 or CMAT 2021. Upper age limit is 28 years for General / OBC-NC applicants and 30 years for SC/ST/DA candidates as on 1st July 2021.
Selection: Selection will be based on the (i) Past academic record (ii) Performance in CAT 2020 or CMAT 2021(iii) Performance in Group Discussion & Personal Interview including WAT.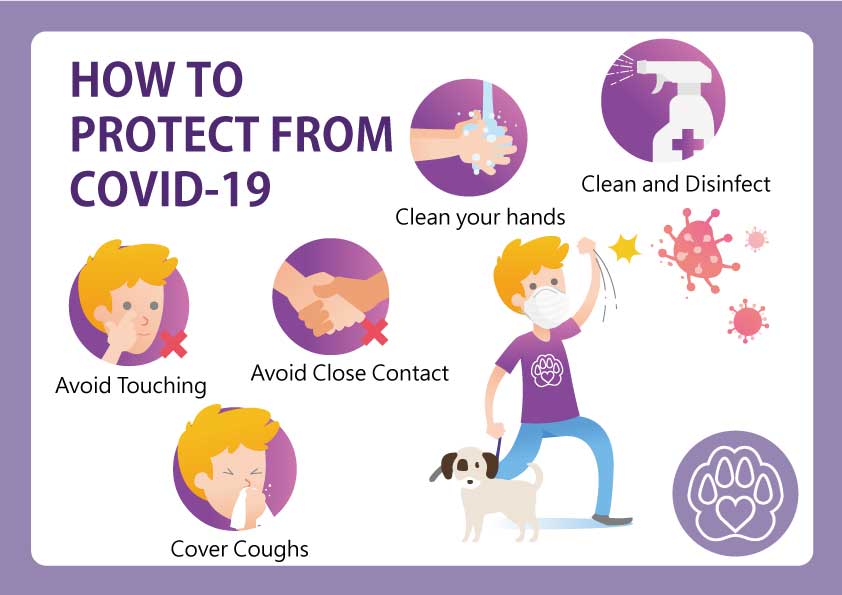 Since inception NIA PGDM boasts of a 100% placement record. There exists a symbiotic relationship of NIA with the Insurance Industry. Most of the Insurance & Reinsurance companies, MNC Brokers, Catastrophe modelling firms, financial firms, Consultancies, and IT companies recruit students from NIA. NIA students have been placed abroad in countries like Dubai, Mauritius, Malaysia, London, Qatar, etc.