Study Abroad
5 Things to Know Before Applying to IELTS
Due to its acceptance in 140 countries and 11,000 colleges, IELTS (International English Language Testing System) is the most popular choice among students looking to pursue higher education abroad. For those who desire to study, work, or obtain a PR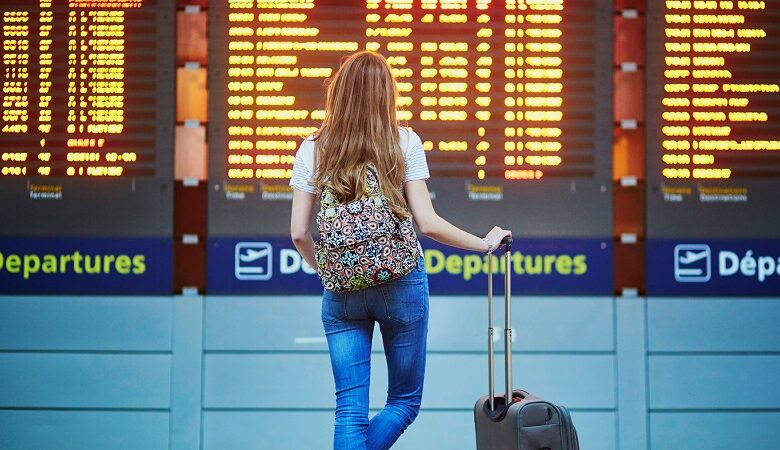 When it comes to your IELTS preparation, knowledge truly is power. You must be well-versed in all things IELTS in order to get your desired IELTS score. But where do you even begin? When are the IELTS exams? IELTS results? a certain assignment like IELTS Writing Task 2? Don't be afraid! Here know the 5 essential tips for a successful IELTS preparation process overall.
Due to its acceptance in 140 countries and 11,000 colleges, IELTS (International English Language Testing System) is the most popular choice among students looking to pursue higher education abroad. For those who desire to study, work, or obtain a PR (Permanent Residence) in the nation, English proficiency is required.
The colleges favour students who are fluent in English and have high IELTS scores (7-8 Bands) since they must be able to comprehend the course material without any language obstacles. Receiving a low score might result in rejection and can also dash students' dreams of being accepted into the colleges of their choice.
1. Type of IELTS Exam:
The IELTS has two different kinds of modules that assess a candidate's English language ability. One is the IELTS Academic exam, which is taken by pupils wishing to enrol in undergraduate or graduate programs. Additionally, if a person wants to register professionally to become a doctor or nurse, this test is adequate.
A general training module is another option for those who want to study below the undergraduate level or enter the nation legally. While reading and writing are at distinct levels, listening and speaking are shared by both modules.
2. Structure of IELTS Exam
The four sections of the IELTS test are reading, writing, listening, and speaking. Each module takes 60 minutes to complete and consists of two writing projects and 40 questions on the reading.
The speaking portion lasts up to 11–14 minutes and is divided into three parts. The listening portion has 40 questions and lasts 30 minutes. This test can be taken in one of two ways.
One technique uses offline paper, while the other uses an internet platform. Parts for reading, listening, and writing can be provided in the format of your choice. A face-to-face interview is required to take the speaking exam, which is frequent.
3. Score Calculation Method
Knowing how the IELTS score is determined will help someone get a higher band score. Everyone who is applying for the test may discover a study guide that explains the marks given to the parts.
Each section of the test has a marking scale with 1 to 9 bands. The individual's average across these scores is used to compute the final score. For the purpose of passing the exam, a score in the 7-8 band is regarded as important.
4. Know Vocabulary
The vocabulary portion of the IELTS exam is essential yet difficult for pupils to acquire. Different types of vocabulary are used in each portion, giving the speaking and reading segments a combined 25% weight.
Speaking requires conversational terminology to convey an individual's cognitive process, whereas reading may have distinct words for pronunciation.
However, several training programs offer a wealth of vocabulary that is necessary for passing the test. The official IELTS vocabulary workbook is another resource available to the person.
5. Make Strategy
There are several ways to create strategies for passing the test. To prepare for the actual exam, a person might first take timed practice exams.
In addition to developing the practice of writing every day, conversations are essential for the English language to develop a strong vocabulary. It must be preferable to enrol in a training program where these tactics have already been developed and are available to students.
An excellent idea is to allow yourself more time before taking the test so you have enough time to prepare.
Also Read: Do you know about government subsidy on education loan? Learn about eligibility and benefits