Study Abroad
MBA Abroad: Looking for MBA Abroad? Here is the Top Location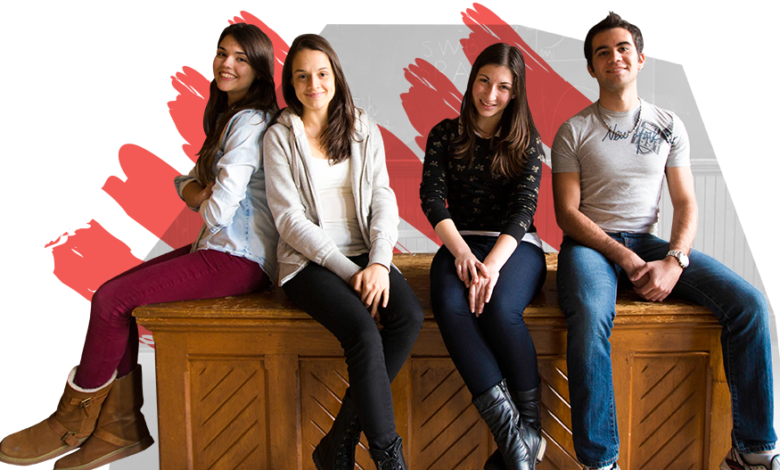 Masters of Business Administration or an MBA degree is a postgraduate level program that will open up global opportunities in your career. Being one of the most pursued courses in the world, an extensive MBA Abroad curriculum will give you a strong foundation in business fundamentals viz marketing, accounting, finance, managerial skills, strategy, business ethics, and human resources.
MBA Abroad an international MBA degree can land you in a CXO position or top entrepreneurial roles. The average salary offered to an MBA Abroad graduate from a recognised B-school of abroad university is significantly higher than that of an MBA graduate of an Indian B-school.
Top MBA Study Destinations:
USA: It is true that there is a heavy influx of students to the USA every year, and chances are that most of them are going to a business school for study MBA. According to the GMAC survey, applications to 53% of American traditional two-year MBA programs fell in 2018. Despite this, though, most applicants still prefer America as their first choice of location for the MBA.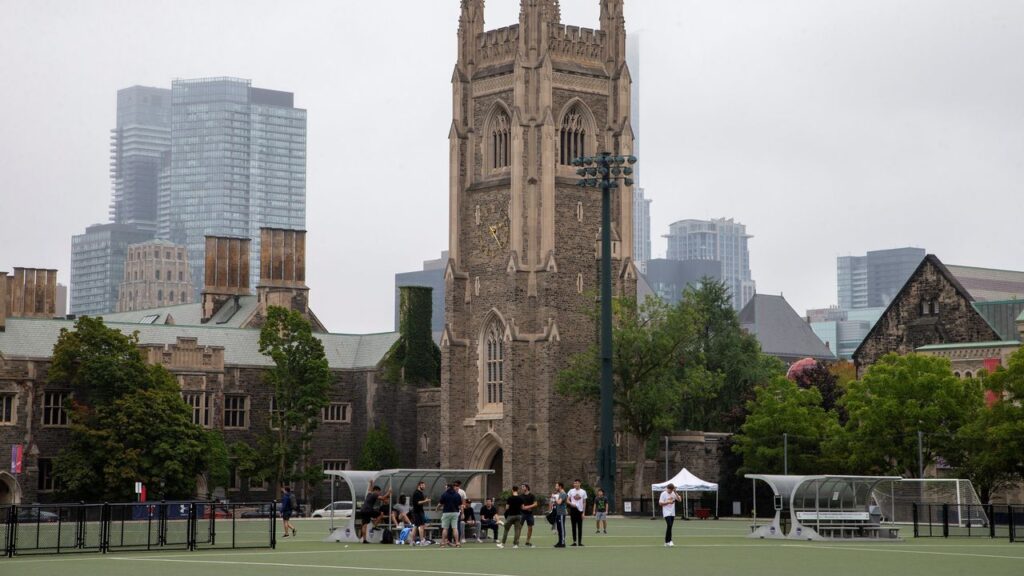 Europe: In the two-year period between 2016 and 2018, 74% of European business schools reported a growth in the number of applications to their one-year MBA programs.
According to a former director of admissions at INSEAD, points out an interesting fact about rising applications to European schools. It generally takes about 4 years (average) for Harvard Business School graduates to pay back their investments, and yet some of the best European schools such as INSEAD, London Business School and ESADE boast of payback periods that range from 2.2 to 3.2 years.
INSEAD and London Business School are ranked third and sixth in the global Financial Times MBA ranking for 2019. High quality and high ROI that makes for an irresistible combination.
Canada: If you had to state a single reason why Canada is looked at more fondly than ever before (for business schools), then that reason has to be – immigration laws! Canada's immigration system has for long targeted the highly skilled. Canada can be the destination of choice for many Indians for immigration reasons. Amazon has created about 10,000 jobs in Canada and shortly, they hope to add more to this number. It quotes the caliber and diversity of talent as the main reason for their interest.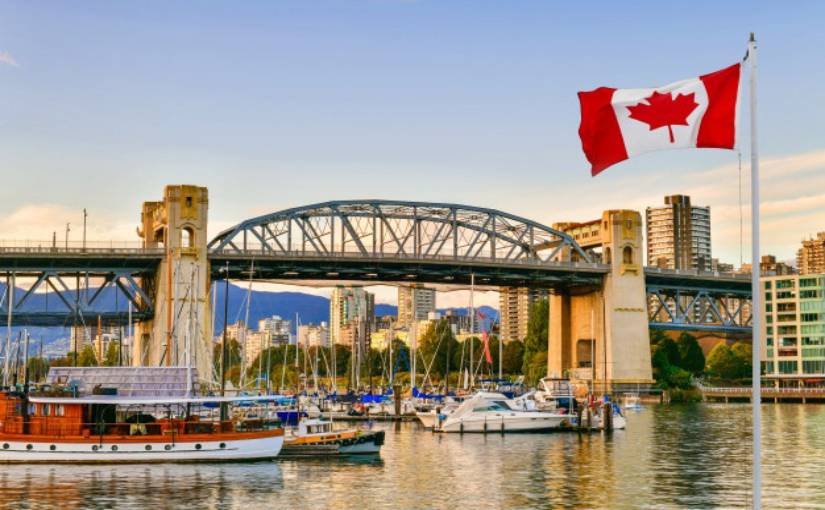 Canada truly believes that immigration is crucial for the economic and social development of the nation, and this is clearly seen in major cities such as Toronto (which houses the Schulich School of Business and the Rotman School of Management) and Vancouver (which is home for the Sauder School of Business). Indians make up over 10% of the population in both these cities.
Australia: With students looking beyond the US for business schools, Australia has been gaining ground by offering world-class education, and great quality of living. Of late, the number of jobs available for international students has indeed seen a dip here, but that has not dampened the enthusiasm of Indians. The number of Indians studying in Australia was at a seven-year high in 2018, according to data from the Australian High Commission in India.
If you are looking for a home away from home, then consider Australia. Imagine being stuck outside India for a festival. If you are in New South Wales, you may just be in luck. With over 95,000 Indians living here, you would feel right at home!
Living Expences:
Another aspect that affects the choice of location is living expenses. Tuition costs and costs of living are far lower in Australia than what they are in the USA or Europe. Also, since students are allowed to offset their cost by working part-time, it reduces the overall burden. With schools providing scholarships and other aids, candidates can take advantage of these as well.
Melbourne Business School is one of the best business schools and their full-time, 12-month MBA program is much in demand. The classes consist of students from diverse backgrounds with about 50% of them coming from India. Courses that focus on Business in Asia offer great on-site collaborations with numerous Asian organizations giving students the right exposure. The Australian Graduate School of Management (AGSM) at the University of New South Wales is yet another popular option.
Asia:
China, Singapore and Hong Kong: China's economic transformation is not a secret but its education system has been evolving as well. China today has over 120 companies in the Fortune 500, and is close behind the USA (126 companies) on this parameter. The country that is third (Japan) has only 58 companies on the list. China is therefore developing fast, and is (as on date), the fastest-growing major economy in the world. For many professionals around the world, Chinese experience is a must do', because China is, after America and the European Union, an economic superpower already. As jobs and businesses grow exponentially in the country, studying and later working at the center of it all will be most beneficial for any budding professional and MBA graduate.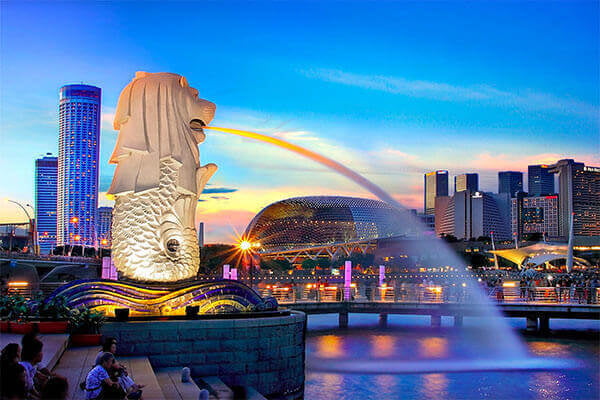 Singapore and Hong Kong are geographically well placed and therefore have been able to establish themselves as the perfect hubs for education at this level. For instance, NBS (Nanyang Business School) boasts of a class that is 89% international.
Asian schools aren't far behind their European or American counterparts. CEIBS (Shanghai) and HKUST (Hong Kong) lead the pack by ranking number 8 and 10 respectively in the FT Ranking 2019. NUS and NTU have also made impressive gains in their rankings as they currently take up number 18 and 24 respectively.