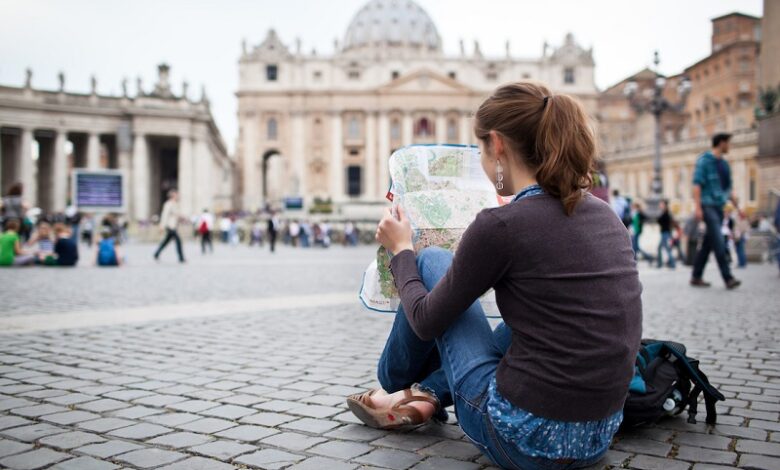 Covid-19 has brought the whole world to standstill especially the academic activities. Covid-19 has brought the whole world to staandstill specially the academic activities. No physical classes are taking place either here in India or abroad. The pandemic situation is so grim that almost all the countries have closed their doors to your overseas education dream. It may shatter your dream to study abroad after Covid-19.
Because of the pandemic situation many countries have changed their admission policies, procedures, and eligibilitycriteria of the educational institutions, mostly relating to the admission of foreign students.
Wait it does not mean that you are not going to get admission in your desired country or institute. Of course, the situation will not be the same after Covid-19 but stiull there will be hope of study abroadafter Covid-19. Universities are still interetsed in attracting students from around the world and hence admissions, intakes and deadlines are only deferred.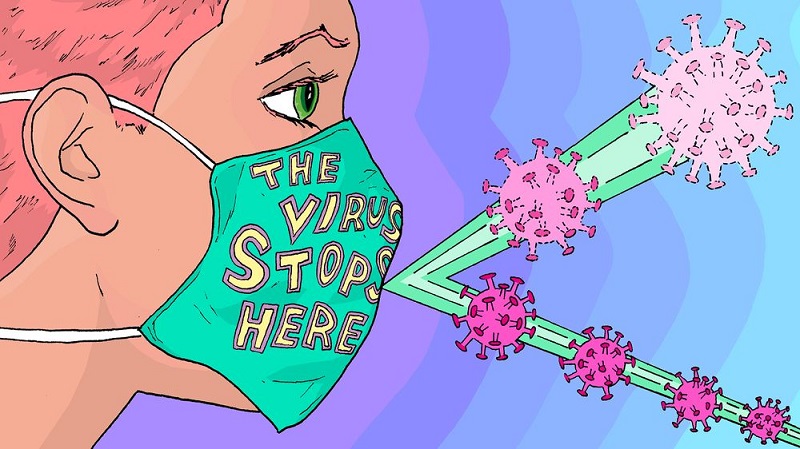 Therefore, it is advisable for you to utilise this period and keep your search on for the best universities where you can pursue your desired course. To make it easier for you, here in this artical we tried to find out the best study abroad destinations in 2021.
United Kingdom
Canada
New Zealand
France
Poland
Germany
Best Countries with Post-study Work Opportunities:
Students who go to study abroad always look for getting international work exposure. This also helps them in recovering a major part of their overall studying cost. Various countries are making changes to their immigration policies and making strict rules for foreigners. However, despite this, skilled professionals and qualified students will make sure to benefit through post-study work opportunities.
UK: Generally, people have a perception that there are no more work opportunities in the UK for international students. However, the truth is that the opportunities are still there but the rules have become more stringent now. The stay back depends on the type of visa one has acquired.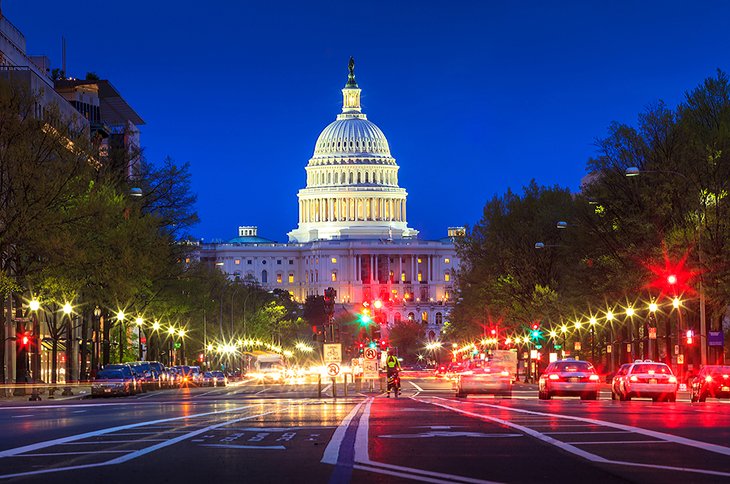 USA: Now we come to the most popular international study abroad destination i.e. USA. The coming of Trump regime and revised immigration policies does not have a significant impact on international students. Here, international students can stay and work for 12 months after completing their studies.
Further, students who go for STEM educationthis duration is 24 months. The sheer size of the US economy makes it the most preferred destination for skilled professionals worldwide. Indians are the largest beneficiary of the H1B Visas, more than 60% of these visas are issued to the Indian community.