Admission News
MBA in Agri-Business Management at Kerala Agricultural University; Apply by June 5.
Applications are invited for MBA in Agri-Business Management in the College of Co-operation Banking & Management, under Kerala Agricultural University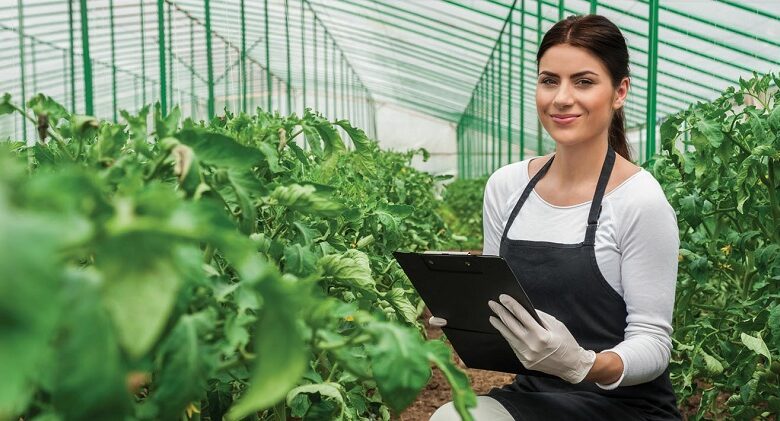 Applications are invited for MBA in Agri-Business Management programme in Kerala Agricultural University for the Academic Year 2021-22. Candidates should submit the MBA in Agri-Business Management online application and take a printout of the application. Forward the same with all copies of the documents mentioned in the prospectus to the Registrar, Kerala Agricultural University, KAU PO, Vellanikkara, Thrissur – 680656 on or before the last date.
Eligibility: Applicant should be (i) a professional graduate of State Agricultural Universities/Deemed Universities under ICAR system with a minimum OGPA of 7.0/10.0 (6.5 for SC/ST candidates) or (ii) Graduates, including professional graduates from Indian/Foreign Universities under regular stream recognised by ICAR/AICTE/UGC with minimum 60% marks from SSLC onwards under the traditional system (55% marks for SC/ST candidates).
Applicants should have qualified KMAT/CMAT/CAT entrance exams conducted during the period from November 2020 to April 2021. Those awaiting their final results of the qualifying degree can also apply.
The application can be submitted online at www.admissions.kau.in latest by 5.6.2021. Prospectus is also available there.
University has seven colleges (four Agriculture, one Agricultural Engineering, one Forestry, one Co-operation Banking & Management), six RARSs, seven KVKs, 15 Research Stations and 16 Research and Extension Units under the faculties of Agriculture, Agricultural Engineering and Forestry.
In addition, one Academy on Climate Change Adaptation and offering M.Sc. (Integrated) Climate Change Adaptation and Diploma in Agricultural Sciences are also functioning in Kerala Agricultural University.
Career Options after MBA in Agri Business Management:
With MBA in Agri Business Management you can see yourself in some of the popular positions. They include:
Agricultural manager,
Marketing analyst,
Accounting manager,
Bioterrorism consultant and/or
Alternative energy consultant.
The government as well as NGOs, which hire these professionals also support them for certification courses in India and Abroad. And they reimburse the entire expense incurred on pursuing the courses.
For details, visit www.admissions.kau.in.