Study Abroad
Canada Announces New Immigration Benefits for International Students and Job Seekers.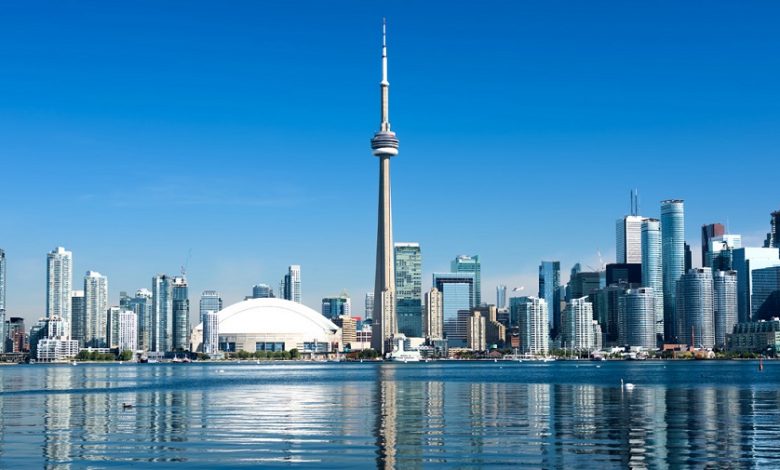 Canada has announced additional benefits for international students studying in the country as well as the resumption of its Express Entry draws for Canadian Experience Class (CEC), Federal Skilled Worker (FSW) and Federal Skilled Business (FST) candidates in early July.
Immigration minister Sean Fraser announced a new temporary policy that will give recent international graduates with expiring temporary status an opportunity to extend their stay in Canada, so they can continue to gain work experience and have a better chance at qualifying for permanent residency.

Starting in summer 2022, international students in Canada and have a post-graduation work permit expiring between January and December 2022 will qualify for an additional open work permit valid up to 18 months. "We are exploring a simplified, expeditious process for this, and details will be made available in the weeks ahead," states IRCC.
About 95,000 PGWPs will expire in 2022, and as many as 50,000 PGWP holders could benefit from this new open work permit.
Express Entry:
Canada also announced the resumption of its Express Entry draws for Canadian Experience Class (CEC), Federal Skilled Worker (FSW) and Federal Skilled Trades (FST) candidates in early July, to help fill over a million job vacancies in the country.

The vast majority of new Express Entry applications will be processed within the six-month service standard. According to IRCC, current Express Entry processing times range from seven months to in excess of 20 months.

Express Entry is Canada's flagship point-based program for permanent immigration.

Candidates submit applications that enter a pool and are ranked, draws are held and candidates with the highest points are invited to apply for permanent residence.
Also Read: Study Abroad Programs: Courses Popular in UK Among Indian Students.
For PR Applicants:
For those who apply for an open work permit while they wait for their PR application to be processed, permits valid until the end of 2024 will be issued. This will ensure all permanent residence applications be finalized before applicants need to apply to extend their temporary status again.

Applicants will now no longer be required to remain in Canada while their application is being processed.

To support family reunification, the immediate family members included in a principal applicant's permanent residence application who are outside of Canada will be eligible to get their own open work permit.

Indians have remained the top benefactors of PR permits as well as student visas. In 2020, Indian citizens bagged 50,841 invites to apply for permanent residence in Canada, under the 'Express Entry' route. In 2021, nearly 100,000 Indians became permanent residents of Canada as the country admitted a record 405,000 new immigrants in its history.

There are over 622,000 foreign students in Canada, with Indians numbering 217,410 as of December 31, 2021.
Sources: economictimes.indiatimes.com.