Education News
AICTE Approved Two New Courses VLSI Design & Technology and IC Manufacturing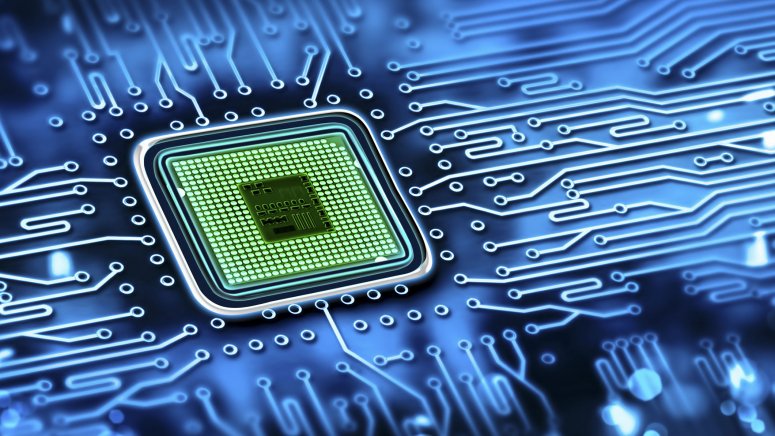 All India Council for Technical Education (AICTE) has approved two new courses in VLSI Design and Technology and Integrated Circuit (IC) Manufacturing to help create a market-ready talent pool in the field of Semi-conductor and Display Manufacturing. The approved courses are B.Tech or BE Electronics in VLSI Design and Technology and Diploma in IC Manufacturing.
"With reference to the Program for Development of Semiconductors and Display Manufacturing Ecosystem in India approved by the Cabinet, it is pertinent that India's aspirations to establish semiconductors and display manufacturing ecosystem require a market-ready talent pool in the semiconductors sector. Demonstration which will eventually require a clear roadmap of capacity building," AICTE said in a letter to all vice-chancellors and heads of technical institutions.
Very large-scale integration (VLSI):
VLSI is the process of creating an integrated circuit (IC) by combining millions of MOS transistors onto a single chip. VLSI began in the 1970s when MOS integrated circuit (Metal Oxide Semiconductor) chips were widely adopted, enabling complex semiconductor and telecommunication technologies to be developed. The microprocessor and memory chips are VLSI devices. Before the introduction of VLSI technology, most ICs had a limited set of functions they could perform. An electronic circuit might consist of a CPU, ROM, RAM and other glue logic. VLSI enables IC designers to add all of these into one chip.
An integrated circuit or monolithic integrated circuit (also referred to as an IC, a chip, or a microchip) is a set of electronic circuits on one small flat piece (or "chip") of semiconductor material, usually silicon. Large numbers of tiny MOSFETs (metal–oxide–semiconductor field-effect transistors) integrate into a small chip. 
Also Read: AICTE-India along with Cisco will offer 20,000 virtual internships in cyber security.
"The desirous and eligible institutions to start these courses will be permitted to start a new course subject to fulfillment of the conditions laid down in the Approval Process Handbook (APH) 2022-2023 for starting a new course. The model syllabus for the two courses will be published soon."