Schools
Nursery Admissions; Delhi Government extends application deadline.
The process of admission to entry level/nursery classes started from December 15, 2021 and was scheduled to end on January 07, 2022.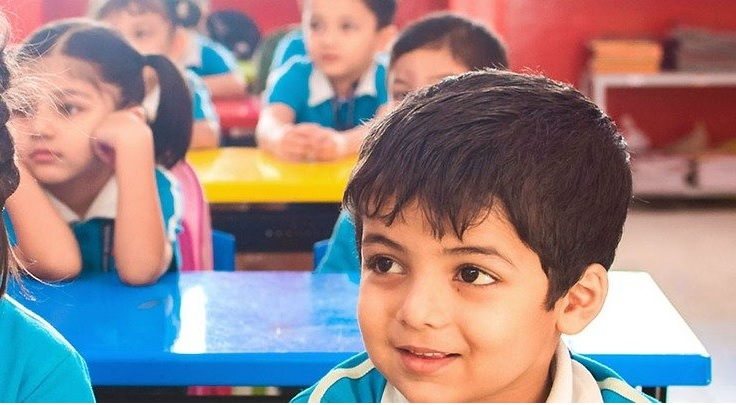 Due to the alarming rise in COVID-19 cases, the Delhi government has extended the application deadline for nursery admissions in private schools.
On Thursday, Delhi Deputy Chief Minister Manish Sisodia announced that parents have two more weeks to fill applications for their children for admission to entry-level classes in private schools in the national capital.
"Keeping in view the prevailing Covid conditions, the last date for filing applications for admission in nursery/ entry level classes in Private schools of Delhi is being extended for further two weeks," he tweeted.
As of now, the first list of selected candidates will be declared on February 04, followed by a second list on 21 and a probable one on March 15. Authorities are hoping to conclude the admission process for nursery admissions by March 31.
The Directorate of Education (DoE) had notified the admission schedule in November.
The DoE has directed that the number of seats at the entry level shall not be less than the highest number of seats in entry-level classes during the last three academic years — 2019-20, 2020-21 and 2021-22.
"We have told schools that no deviation from the notified schedule shall be permitted. Each school shall display the admission schedule on its notice board and website. Further, each school shall ensure that application forms for admission are made available to all applicants till the last date of submission of the form," the official said.