Schools
Delhi Nursery Admission 2023: Registration Forms Available from Tomorrow; Apply Till December 23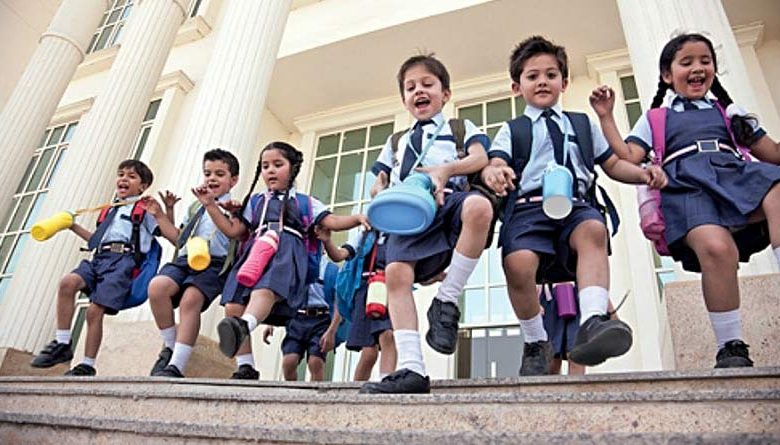 Delhi Nursery Admission: The admission process for private schools in Delhi for entry level classes/ nursery classes will start from 1st December. Admission forms will be available from 1st December 2022. The last date to submit the form is December 23.
Parents will be able to upload details of their children who have got admission under open seats on January 6, 2023. The marks awarded to each will be uploaded on January 13, 2023 as per the point system.
The first list of selected children with allotted marks will be displayed on January 20, 2023. The waiting list will also be published on the same date.
Queries of parents regarding allotment of marks to their children in the first list will be resolved from January 21 to January 30, 2023.
The second merit list of Delhi Nursery Admission, including the waiting list will be published on February 6, 2023. The queries of the parents will be resolved from February 8 to 14, 2023. If there is any subsequent list of admission, it will be published on March 1, 2023 and the admission procedure will close on March 17, 2023.
For admission to nursery (pre-school), the student shall be less than 4 years of age; for pre-primary (KG), the student shall be less than the age of 5; and for class 1, the applicant shall be less than the age of 6 as on January 31, 2023.
The private schools need to reserve at least 25 per cent of seats for the economically weaker section (EWS), disadvantaged group (DG) and children with disability for admission to the academic session 2023-24.
Also Read: PM-Modi Launches Mission Schools and Projects Worth ₹4,260 Crore