Schools
Jharkhand Government Allows Reopening of Schools in all districts from March 7.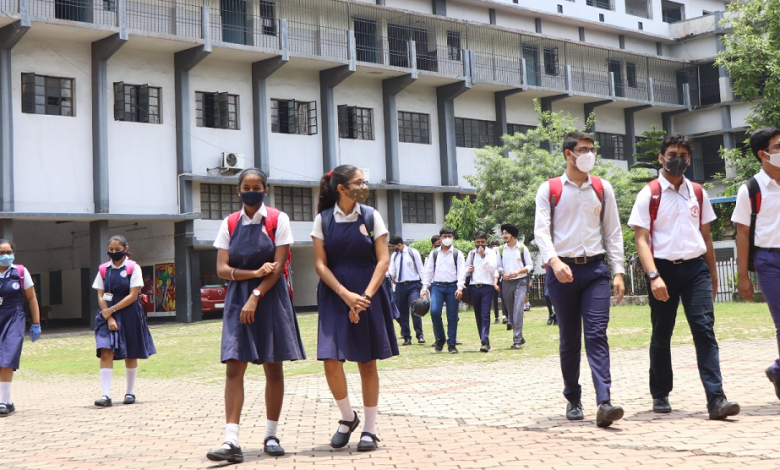 The Jharkhand government on Friday allowed reopening of schools in all districts of the state from Class I onwards as the COVID situation improved. Earlier the government had allowed reopening of schools for all classes in 17 out of 24 districts except Ranchi, East Singhbhum, Chatra, Deoghar, Seraikela, Simdega and Bokaro, which have a comparatively high number of COVID-19 cases.
Schools in these seven districts were earlier allowed to reopen for classes 9 to 12 from February 1, however, offline examinations for classes 1 to 8 in these seven districts have been put on hold till March 31, 2022, the state said. A statement from the government said.
Also Read: JEE-Advanced 2022 Exam Dates Announced; Check exam schedule here.
This decision was taken in the meeting of State Disaster Management Authority chaired by Jharkhand government Chief Minister Hemant Soren on Friday. Institutions of higher education such as colleges, universities and ITIs were earlier allowed to reopen.
Department of School of Education & Literacy:
The vision of Department of School Education & Literacy is to ensure education of equitable quality for all. A good quality human resource base is extremely important in todays highly competitive environment. The role of education is the most important lever for social, economic and political transformation.
Accordingly, recognizing the importance of education in national development, the Five Year Plan places an unprecedented focus on the expansion of education, significantly improving the quality of education and on ensuring that educational opportunities are available to all segments of the society.