Headlines
IIT Hyderabad Launches Certificate Course in Introductory Sanskrit for Rs 1000; Check Details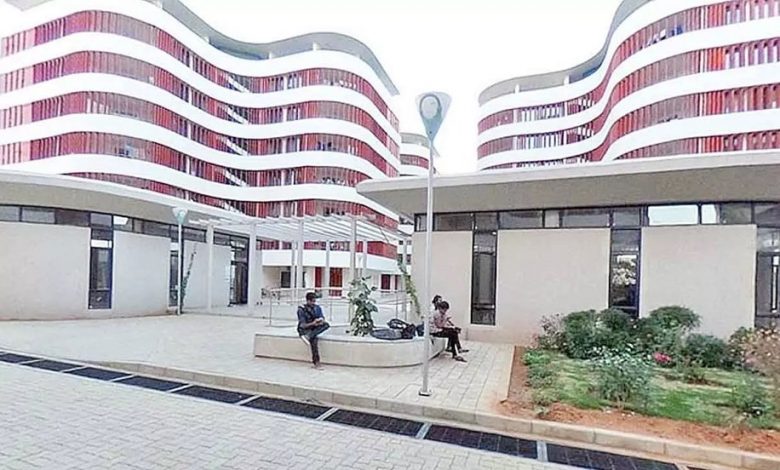 The Prathama-diksha certificate programme in basic Sanskrit is scheduled to begin at the Indian Institute of Technology, Hyderabad, (IIT Hyderabad). Under the direction of Central Sanskrit University, the course is being given (CSU). Candidates who are interested must complete a Google form at the following link:
forms.gle/EZvquTY1VtdY7Rwh6.
Everyone is welcome to enrol in this certificate programme, which will be offered in offline mode and is available to students, professors, staff, family members of faculty/staff, and even those who are not in any way associated with the institution. Note that this certificate programme will be a requirement for the dvitiya-diksha if you're interested (a diploma course).
There are no requirements for enrolling in this course, and participants are not even required to be familiar with Devanagari reading and writing. The course's timetable will be established in consultation with the participants. The cost of study materials like textbooks and workbooks is also included in the Rs 1000 tuition price for the whole course.
This certificate programme at IITH will emphasise a graded learning approach with flexibility so that students can enrol at their own speed. The course is expected to begin in October, and lessons will be held at the IITH campus for the convenience of students, per the institute's timetable.
About IIT Hyderabad:
Indian Institute of Technology Hyderabad (IITH) is a premier institute of science and technology established in 2008. IITH has been consistently ranked in the top 10 institutes in India for Engineering according to NIRF making it one of the most coveted schools for science and technology in the country.
IITH offers undergraduate programs in all the classical engineering disciplines, applied sciences, design, as well as several modern interdisciplinary areas. Students are given a flexibility to explore a broad set of areas, and potentially pursue a minor or double major in a discipline that is not their own. Students who wish to seek a deeper understanding of their own discipline are strongly encouraged to get involved in cutting-edge research with the help of a faculty to mentor them, and earn an Honors in their own field.
Also Read: COMEDK UGET 2022 Choice Filling Process Begins Today; Details