Admission News
Round-1 of NEET-PG 2022 Result Withdrawn Day After Declaration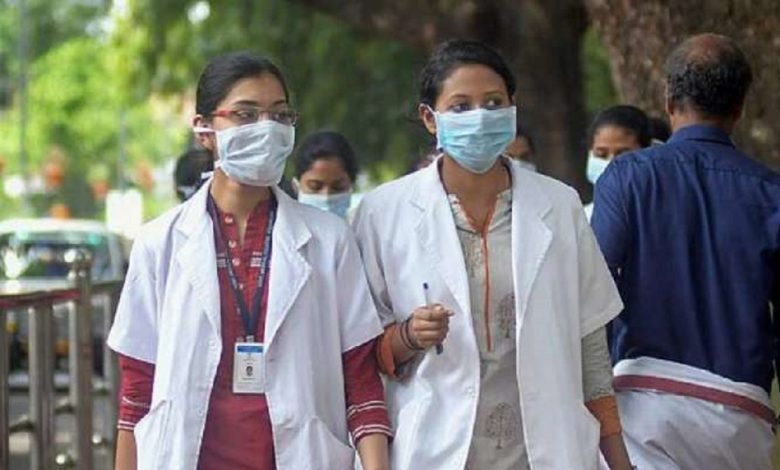 A day after it was announced, the Medical Counselling Committee (MCC) retracted the Round-1 NEET-PG 2022 result, citing issues with the data that some institutions had uploaded. For the PG applicants, the Committee has officially reopened "choice filling."
"… the provisional NEET-PG 2022 result for Round-1 of PG counselling…is being withdrawn since some of the PG DNB institutes did not complete their address profile on the portal due to which their seats were not visible when 'state filter' was applied by the candidates during choice filling, even though their seats were included in the seat matrix of Round-1 and were available for choice filling," a notice by the MCC read.
According to the message, students who are happy with their selections don't need to make any adjustments because the software will use what they chose. After choice-filling, the preliminary results for the current round will be released by month's end, according to the amended schedule.
The counselling process for graduate programmes has been repeatedly delayed over the past two years, with the first round of counselling this year beginning in the middle of September as opposed to the entire process — two rounds of counselling and mop-up rounds — typically getting finished by the end of May. The counselling for 2021 was again postponed two days before it was scheduled to begin after several months of delays since the results were announced on June 1 because the National Medical Commission (NMC) was in the process of granting letters of approval for additional seats.
Last year, the pandemic and several judicial disputes over the newly implemented quota for economically underprivileged parts caused counselling to be frequently postponed (EWS). Final counselling for 2021 began in February of this year. Last December, resident doctors from all of India's medical colleges protested in the streets, calling for the PG counselling for 2021 to proceed more quickly because the wait caused a shortage of about 30% of junior resident doctors, whose positions were filled by PG students in the affiliated hospitals as part of their training.
The Federation of Resident Doctors' Association (FORDA), which led the December protests last year, in a tweet said, "Why can't there be strict rules and regulations? Why can't the adherence to rules be checked upon? Most unfortunate is that the Health ministry remains a silent spectator."
Former president of the Indian Medical Association Dr Ravi Wankhedkar said, "Incompetent, inefficient anti-student NMC playing havoc with careers of young doctors. Unfortunately, Health ministry is a silent spectator."
Also Read: Top 10 Medical Colleges in India: NIRF Ranking 2022.