Education News
UPSC 2022 Launches New Mobile App for All Exam and Recruitment Information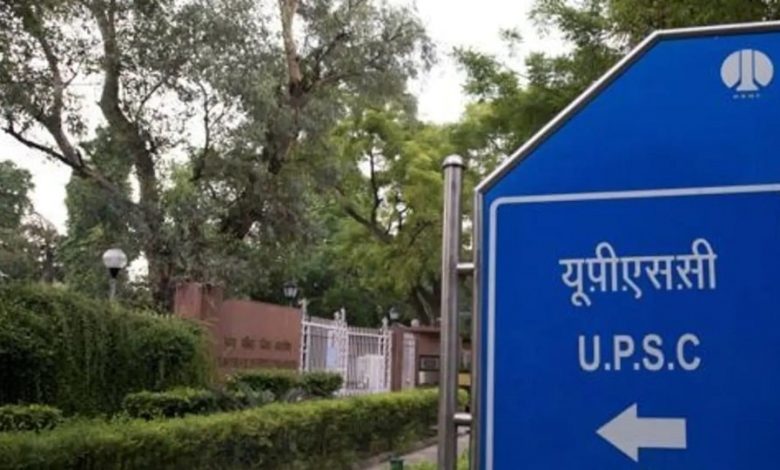 UPSC 2022: The mobile app for the Union Public Service Commission has just been released. For mobile access to all test and recruitment-related information, a new mobile app has been released.
Notice on UPSC 2022 official website reads, "Union Public Service Commission has launched UPSC android App on Google Play Store for accessing all the Examination and Recruitment related information through mobile. This app, however, would not allow to fill application forms using mobile. The UPSC android App can be downloaded from the Google Play Store using this link.''
The Google Play store hosts the Android app. Candidates can use this app to examine test and job-related information, however they cannot submit application forms through mobile. Candidates can follow these easy procedures listed below to get it online.
Visit the mobile app Store on Google Play.
In the search box, enter UPSC official app.
The recently released app will be shown.
Install will start after you click on it.
Candidates may now get the necessary information by using the app.
It is significant news for UPSC candidates. They may access official, trustworthy information on exams and job openings with this app. They will be able to avoid false information and only visit reliable sources as a result. The candidates are now urged to maintain opening the official application in order to stay informed about the next exams and recruiting campaigns.