Headlines
CBSE CTET Dates Announced; Registrations to Commence From October 31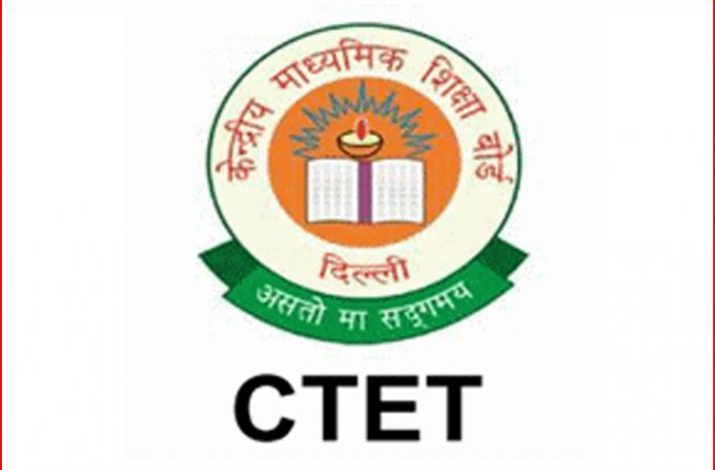 CBSE CTET Dec 2022: The 16th Central Teacher Eligibility Test examination dates were released today by the Central Board of Secondary Education (CBSE). Candidates can apply through the CTET website, ctet.nic.in, if they intend to take the test.
The deadline for submitting an online application is November 24 at 11:59 p.m., according to the official statement, and the online application process will begin on October 31. Candidates have till November 25 at 3:30 pm to pay their dues. The examination will be administered using a computer between December 2022 and January 2023.
This year, applicants in the general and OBC categories must pay Rs 1000 for just papers one and two and Rs 12 for both papers. The application fee is Rs. 600 for both papers one and two and Rs. 500 for those who fall under the SC/ST/differently abled categories.
Candidates can visit the official CBSE CTET website, ctet.nic.in, to review the exam's contents, curriculum, languages, eligibility requirements, examination fee, examination cities, and significant dates.
In all, 18,92,276 applicants were enrolled for paper 1 last year; of those, 14,95,511 candidates appeared and 4,45,467 candidates passed the test. Paper 2 saw 16,62,886 applicants, of whom 12,78,165 showed up and 2,20,069 were deemed qualified.