Admission News
JNU Admissions 2022: First seat allotment list released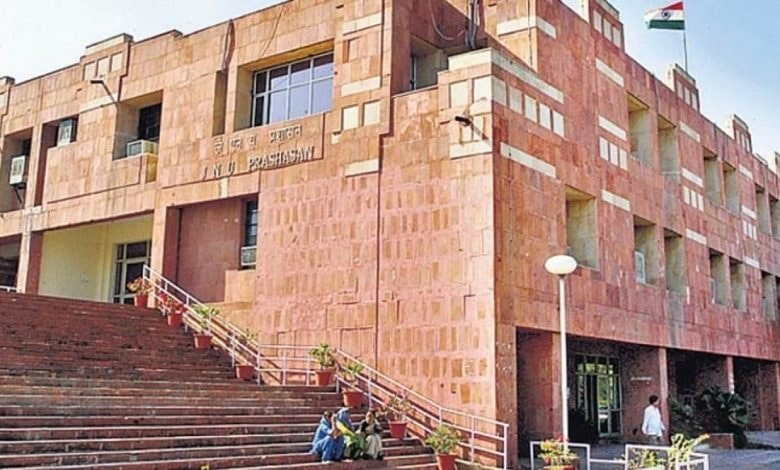 JNU Admissions 2022: The first seat allocation list for undergraduate and certificate of proficiency (COP) programmes was published today by Jawaharlal Nehru University (JNU). The list is available to candidates through the official website, jnuee.jnu.ac.in.
JNU will this year accept applications for undergraduate admission via the Common University Entrance Test (CUET). Prior to October 23, candidates must reserve their seats in order to ensure admittance.
JNU Admissions 2022: How to Verify 2022 JNU First List
Step 1: Go to jnuee.jnu.ac.in, the official website.
Step 2: Select the list link in the left side by clicking it.
Step 3: Enter your login information
Step 4: To view your assigned seat, click "Submit."
According to the announcement, the third and supernumerary seat list will be revealed on October 22, while the second merit list.
One of the latest central institutions in the city to start accepting applications for undergraduate admission is JNU. Earlier this month, Jamia Millia Islamia began the registration process; on September 12, Delhi University opened its admissions page.
Also Read: List of Top MBA Colleges in DU, Courses, Highlights, Eligibility, Admission Process and more