Education News
Mumbai University Colleges Seek To Increase Seats or start new Streams.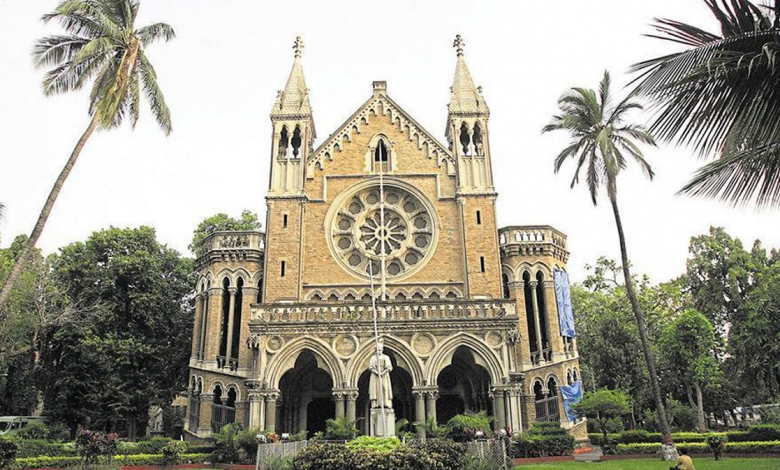 After a modest growth of years, the Mumbai University has received applications for increasing student capacity in its existing colleges. A total of 120 colleges either want to start new programs or increase their capacity or want to start new streams.
In all, 151 new proposals have been received, most of whom want to start a new course in commerce, followed by a bachelor's in management studies. Many Mumbai University colleges also want to expand and enter postgraduate education by applying to start a master's program.
While some of these colleges do not have valid NAAC grades or are in the process of applying for it, the university has cleared the way for all of them. In some cases the expert committee did not give permission, but the university called the management for hearing and gave its green signal.
Many of these colleges have submitted their SSR (self-study report) to NAAC. But rules clearly state new divisions or new programmes must not be permitted if there is no valid NAAC grade. Many of the colleges said their process for applying to NAAC got delayed because of the pandemic and hence the university was considerate, said an official.
Experts wonder if these applications will make the cut as the National Education Policy states no new permissions be given to start colleges after 2020. All these proposals will now be sent to the state government for its final nod.
"The two years of the pandemic saw very slow growth. This year, there has been a good response from colleges that feel that the number of students seeking admission would rise. We are aware that no new colleges have been given approval yet this year. But in our case, existing colleges are asking for additional intake. We will send these proposals to the state and it will take the final call," said a senior university official.

Interestingly, while most applications have come in for starting new courses in commerce such as accounting and finance and BMS, many to increase student intake have also poured in for the three-year and five-year law course and the LLM programme.

The MU's management council on Tuesday also cleared the decks for seven colleges given emergency approval last year. All those colleges were regularised.

Also Read: TISS and JMI are among the 8 universities to adopt CUET by 2022-23.