Campus Connect
IIT Mandi Introduces Five New Courses for Skill Development of Himachali Youth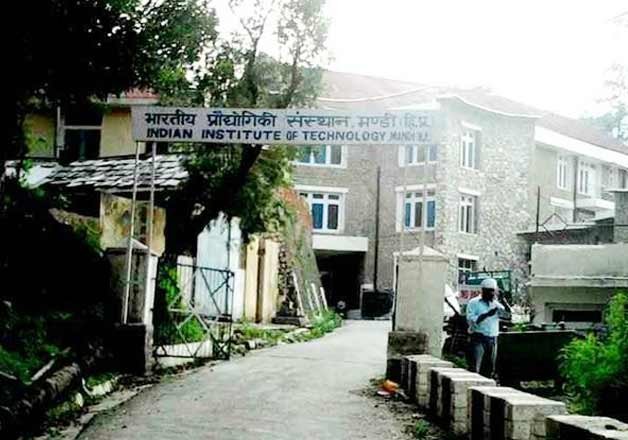 IIT Mandi has launched the new skill development courses through its Centre for Continuing Education (CCE) in association with Himachal Pradesh Kaushal Vikas Nigam (HPKVN). The candidates who are interested can register themself on iitmandi.ac.in
The Indian Institute of Technology, IIT Mandi to assist the youth of Himachal Pradesh with practical, real-world engineering issues, and to prepare them for employment will introduce five short courses. The enrollment period for the classes, which will last one month, has already begun.
The students who will enroll in the course will be provided every support, from food, and accommodation to teaching material. The following are the new five courses:
Embedded Systems
Model Predictive Control for Industrial Systems
Computational Fluid Dynamics
Finite Element Modelling for Engineering
Product Design and Manufacturing
All these courses will help in developing skills for automation or another job in the PMKVY (Pradhan Mantri Kaushal Vikas Yojana). Upon successful completion of the course, the students will receive the participation certification from the center of the Centre for Continuing Education, IIT Mandi.
The course is available to IT professionals, diploma engineers, engineering students, practicing/working engineers, postgraduate and Ph.D. students, teachers/faculty members of Himachal Pradesh's technical institutions, and anyone else who wants to succeed in their scientific and engineering research endeavors.
IIT Mandi:
Nestled in the Sivalik range of the Himalayas, away from the bustle of the metropolis, a new abode of learning has germinated. A few hours before the Himalayan resort Kullu in Himachal Pradesh, IIT Mandi has been established with the vision to be a leader in science and technology education, knowledge creation and innovation, in an India marching towards a just, inclusive and sustainable society.
Indian Institute of Technology Mandi is a public technical and research university located in Kamand Valley, Mandi city in Mandi district of Himachal Pradesh. Established in February 2009, first batch of 97 students were admitted in July 2009.
Also Read: IIM Rohtak Gets AMBA Accreditation, Now in Top 2% of Business Schools in the World