Job Updates
UPSC invites applications for Combined Geo-Scientist Examinations 2023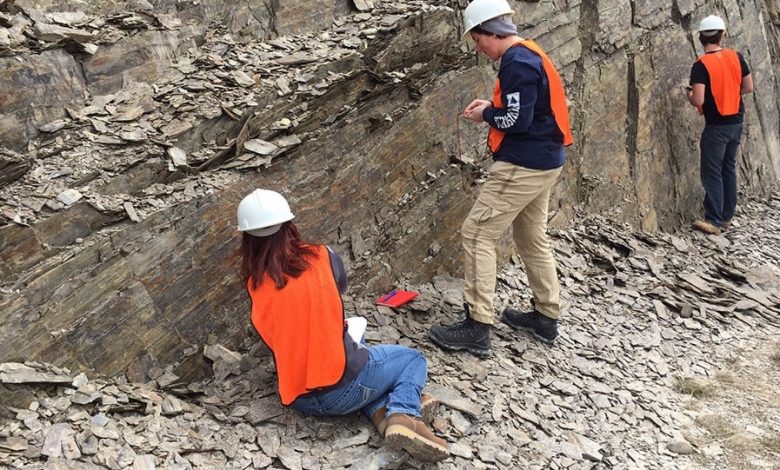 UPSC ( Union Public Service Commission) has invited the application for the combined Geo-Scientist examination 2023. Candidates can apply by visiting the official website– upsconline.nic.in
The last day to fill out the online application form is 11th October till 6 p.m. The applications can be withdrawn from October 19 to October 25 till 6 pm.
Steps to apply for UPSC combined Geo-scientist (Preliminary) examination:
Step 1: Registered on the official website, upsconline.nic. in
Step 2: Enter your personal information, including name, birthdate, parents' names, minority status, etc. Then, after clicking "Submit," you will be registered.
Step 3: After registering, candidates can log in using their registered email address or mobile number and a password or OTP.
Step 4: After logging in, the candidates must continue on to the verification process. Candidates must double-check all previously supplied information in order to be verified.
Step 5: After entering all the necessary information, candidates can proceed to the dashboard and complete the submission procedure. Enter the necessary information, click "Submit," and then pay the fees.
Step 6: After the application has been approved, make a screenshot of it for your records.
There will be 19 cities where the preliminary examination is held. The Commission reserves the right to alter the locations and times.
There will be three stages to the combined Geo-scientist test. Stage I will consist of an objective-type preparatory examination. There will be two papers in it. Stage II will consist of the main examination, with the results used to determine the final merit. Stage III will consist of the interview round.
The days of the Main Examination in 2023 are June 24 and 25. A number of locations, including Bhopal, Chennai, Delhi, Dispur (Guwahati), Hyderabad, Kolkata, Lucknow, Mumbai, and Shimla, will host the Main Examination.
For the positions of geologists group "A", there are openings of 216, geophysicists group "A"-21, and chemists group "A"-19, in the Geological Survey of India, Ministry of Mines. There are eight positions earmarked for geologists, one for geophysicists, and two for chemists for people with benchmark disabilities.
Additionally, the Central Ground Water Board, Ministry of Jal Shakti Department of Water Resources, River Development & Ganga Rejuvenation, and others have openings. For Scientist "B" (Hydrogeology), Group "A," there are 26 positions available, one for Scientist "B" (Chemical), Group "A," and two for Scientist "B" (Geophysics). For PwBD, there are no open positions. The number of openings can be changed.
Also Read: IIM Rohtak Gets AMBA Accreditation, Now in Top 2% of Business Schools in the World