Blog
Study In India: Top Universities, A Guide to International Students
The higher education system in India is one of the largest in the world, along with China and the United States, and is especially known for its engineering education.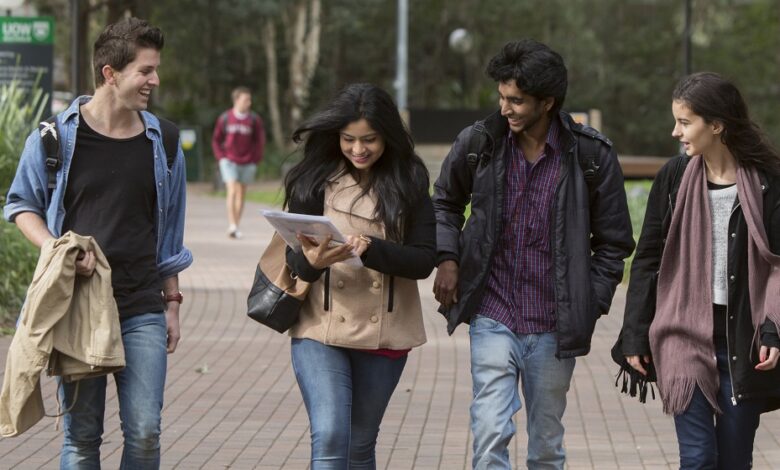 Study In India: India's system of higher education is the second largest in the world. A large number of students from elsewhere are now choosing to study in India, with the country welcoming more than 30,000 international students every year.
The higher education system in India is one of the largest in the world, along with China and the United States, and is especially known for its engineering education. The country's parliament declared institutes of technology as "institutes of national importance" in 1961, which helped the then newly established top universities in India to grow and develop their reputations.
New QS University Rankings India boasts 16 entries in the top 100: BRICS, a ranking of leading universities in the five BRICS countries (Brazil, Russia, India, China and South Africa). Unsurprisingly, the top universities in India are largely comprised of Institutes of Technology (IITs) – the elite group of colleges specializing in engineering, technology and science disciplines which have so far provided the main success story of Indian higher education.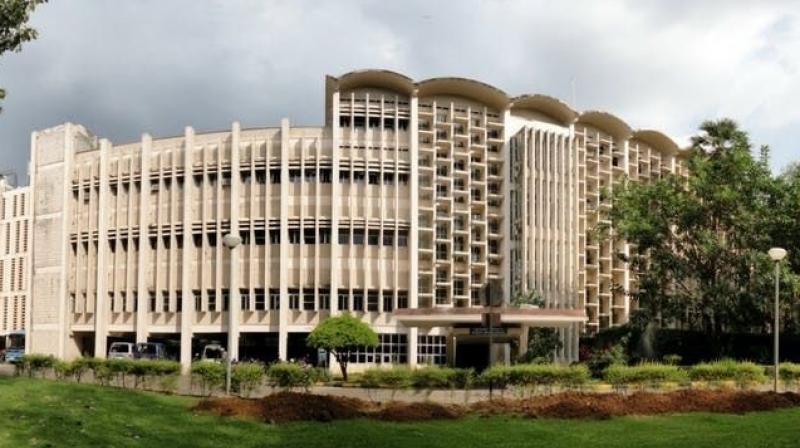 Of the 16 IITs in operation, half are ranked within the BRICS top 100, and the first seven of these also constitute the seven top universities in India. Also performing well are a number of large multidisciplinary public universities, based in India's major cities: the final three places in the Indian top 10 are taken by the Universities of Calcutta, Universities of Delhi and Mumbai, and the BRICS top 100 also includes the University of Hyderabad, University of Madras, Banaras Hindu University, University of Pune and Manipal University.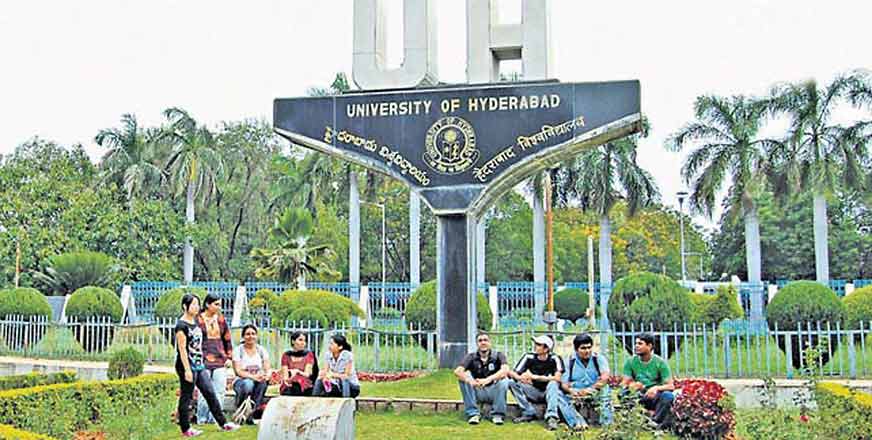 Now, India has been witnessing a rapid expansion in terms of higher education offered by university colleges both public and private. Earlier, students were limited to mostly government-run or government-funded colleges, but today, several high-quality private universities are making their presence felt in the coveted list of top universities in India. The public universities are supported either by Central or state governments, whereas private universities are generally supported by various bodies, corporate groups and societies.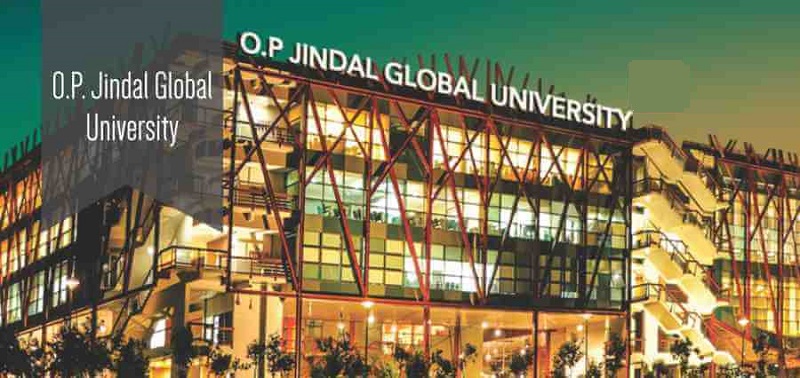 There has been a growing demand for quality education and training in India, not just traditional but also emerging fields and disciplines. Liberal arts and dual-degree programmes are evolving as popular course options for students in modern times. Private universities offer dual advantage of world-class educational infrastructure along with industry exposure through partnerships that only a few cash-rich government colleges can accomplish.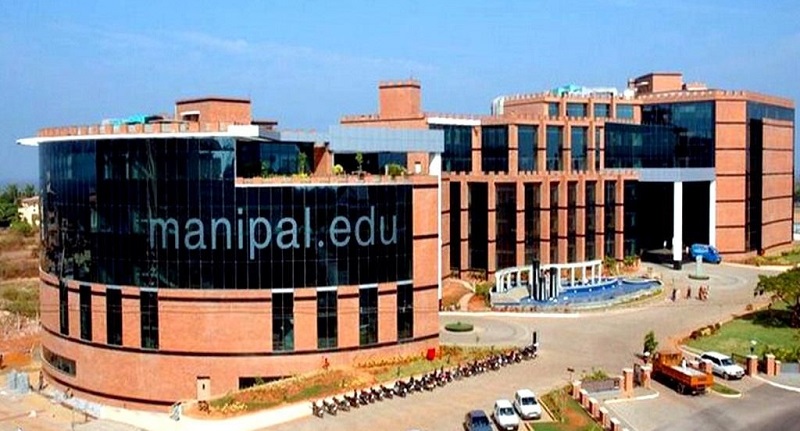 India is home to some of the top-rated University colleges such as Indian Institute of Science (IISc Bangalore), Jawaharlal Nehru University (JNU), Delhi; Banaras Hindu University (BHU), Varanasi; Amrita Vishwa Vidyapeetham Coimbatore; Jadavpur University, Kolkata; University of Hyderabad (UoH), Hyderabad; Calcutta University, Kolkata; Manipal Academy of Higher Education (MAHE), Manipal; UNIPUNE – Savitribai Phule Pune University, Pune; Jamia Millia Islamia (JMI), Delhi), Birla Institute of Technology and Science (BITS Pilani), etc.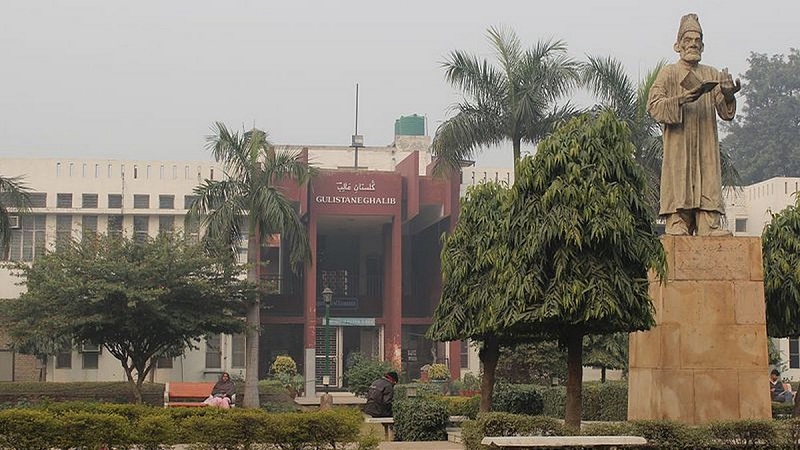 National competition for a place at one of India's best universities is fierce, and an increasing number of international students go to study there, too. An advantage for international students is that all courses are taught in English.
The country's rich traditions, luscious landscape and delectable food are further reasons why you may want to experience India as a student. India is one of the most diverse countries in the world, so you may want to choose your university based on the state and its local culture.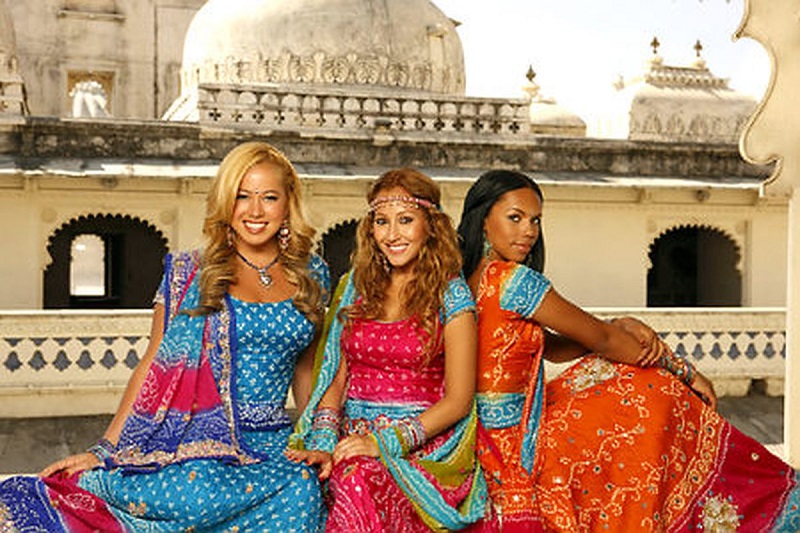 Many Indian universities are in beautiful natural parks. Whether located in rural or urban settings, a number of the best institutions host festivals and events that make campus life more exciting.
Study in India Helpline: 1800 891 3651