Admission News
Delhi University to start registration process for UG programmes on Aug 2, 2021.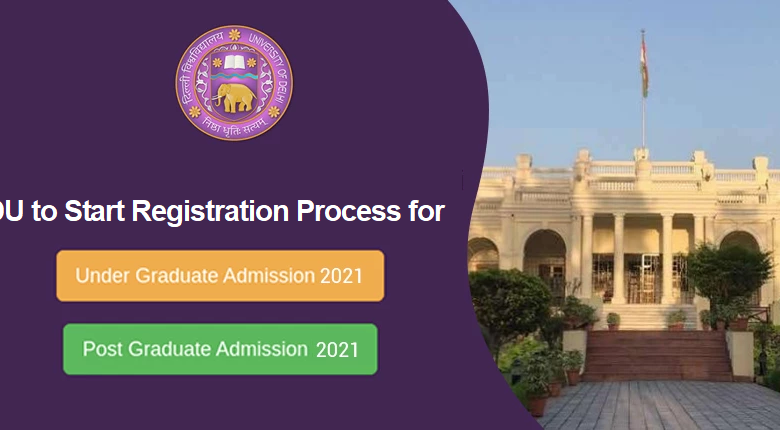 The Delhi University (DU) will start the registration process for undergraduate courses for 65,000 seats at its colleges on August 2, 2021. Acting Vice-Chancellor P C Joshi said registration for 20,000 seats for postgraduate courses and the Delhi University Entrance Test (DUET)-based courses, to be conducted by the National Testing Agency, will begin on July 26 and end August 21. Admissions for MPhil and PhD courses will follow the same schedule.
 DU Admissions 2021 last date:
The last date for registration of PG programmes is August 21 and for UG programmes is August 31.
"To make the admission process hassle-free, a dedicated portal for admissions will be launched soon. This will facilitate students to fill the forms, pay fees and check all details without any problem from the comfort of their home," the acting VC said.
Gupta said that keeping in mind the convenience of students due to the "unprecedented pandemic situation", the eligibility criteria and fee structure will remain the same as last year".
Acting V-C Joshi said the university was doing everything to make the admission process "smooth and hassle-free" for students.
As part of this, the university has plans to make the admissions website more interactive.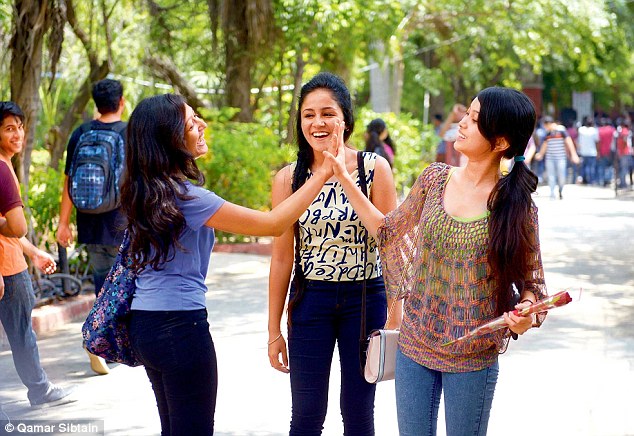 "The Admission Branch is planning to organise webinars and upload tutorial videos to help candidates throughout the admission process. Announcement of these webinars will be published on the University website from time to time," said Gupta.
Sanjeev Singh, a member of the admission committee, said all relevant information will be updated as soon as possible on the admission website.
"Computer-based help desks in the form of chat bots and emails will also be available 24×7 to answer queries of candidates," he said.