Startups News
upGrad merges its three India subsidiaries into one unit.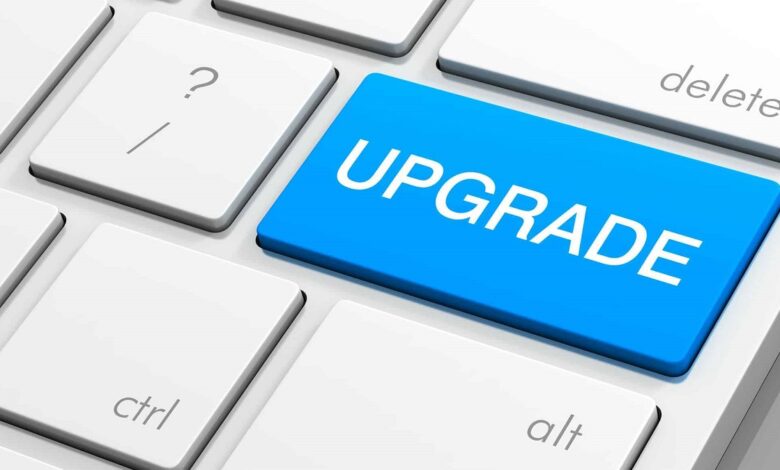 upGrad Education Pvt. Ltd., a higher EdTech company, has announced the merger of its three Indian subsidiaries-upGrad Campus, upGrad Jeet and upGrad KnowledgeHut to create one parent company in India, at a time when the wider edtech sector of the country is witnessing significant churn.

The merged entity would cover the entire gamut of higher educational technology offerings, catering to college learners and working professionals, according to a statement Thursday.

The three subsidiaries are in fact acquisitions that were rebranded by upgrade.
upGrad Campus was originally Impartus, a video-enabled learning solutions provider that was acquired by the edtech unicorn in May this year. Rs 150 crore was infused into this business.
The Gate Academy, which was acquired in November 2020, was rebranded as upGrad Jeet. The company has invested Rs 100 crore in this test preparation business.
upGrad acquired KnowledgeHut, which provides short-duration upskilling and reskilling courses to professionals, in August and renamed it upGrad KnowledgeHut.
"The merger of all the India entities is to strengthen the corporate structure and consolidate our position as a truly integrated edtech player and provide a strong foundation for our global strategy," said Ronnie Screwvala, cofounder and chairman at upGrad. Our offices in the Asia Pacific, Europe, Middle East and Africa, and the United States will continue to operate as independent subsidiaries."

Company aims to achieve 7.5 million registered users by 2024 by partnering with over 1,298 universities, 3,110 corporates and expanding its network of faculty, mentors and experts to 11,078. At present, it has over 300 university partnerships with over two million registered users across 50 countries.

Founded in 2015, company is India's largest online higher education company providing programs in Data Science, Technology, Management and Law, to students, working professionals and enterprises. Every program is designed and delivered in collaboration with top universities like the IIT Madras, MICA, NMIMS Global Access, Jindal Global Law School, Duke CE, Deakin University, Liverpool John Moores University and others.