Press Release
University of Birmingham Dubai rolls out scholarships for Indian Students.
The University is offering scholarships up to 40% for potential students from India.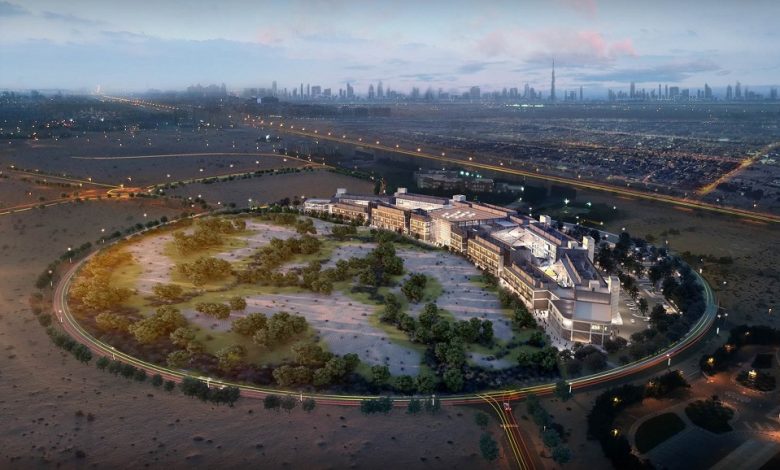 August 12, 2022: The University of Birmingham Dubai has announced scholarships for Indian students domiciled and living in India. The University of Birmingham is a global top 100 university and a member of the elite Russell Group of UK universities. It is within the top five most targeted universities by leading employers (High-Fliers 2022) with its own campus in Dubai.
Talking about the scholarships Jessica Bowen, International Officer (South Asia and Europe) at University of Birmingham, commented "University of Birmingham Dubai offers an enriching experience to students in all aspects – educational, social and cultural. Indian students have always shown great potential and enthusiasm in the courses we offer at both our campuses in Birmingham and Dubai, however Dubai being in close proximity to India gives students and parents an assurance of being closer to home. We're therefore pleased to offer a package of scholarships that supports applicants who wish to experience a high-quality education at a Global Top 100 British university in Dubai."
The prestigious scholarship is available for all students studying at the University of Birmingham Dubai. Once the student has submitted their application, and if they receive an offer from the university, the value of the scholarship will be advised based on predicted grades or on meeting the offer conditions.
Applications for Fall 2022 are open until late August for international students, provided applicants have all their documents.
Value of award: Up to 40% of tuition fees (2022 entry)
About The University of Birmingham
The University of Birmingham is a global top 100 university and member of the elite Russell Group of UK universities.
The University of Birmingham was established by Queen Victoria in 1900 as Great Britain's first civic university, where students from all religions and backgrounds were accepted on an equal basis. Renowned for its research excellence, the University's researchers have received 10 Nobel Prizes. From pioneering organ transplants, discovering gravitational waves and furthering understanding of Shakespeare; to developing cures for cancer, advances in robotics and revealing the structure of DNA, the University has been at the forefront of some of the most ground-breaking discoveries of the last 100 years.
The UoB Dubai adheres to the same teaching standards and values as the Birmingham campus, bringing the heritage, prestige, and global recognition of the UK campus to Dubai. Students in Dubai receive the same internationally recognised 'University of Birmingham' degree certificate. Dubai's iconic new campus is embedded with cutting-edge technology, allowing innovative, multidisciplinary teaching and learning to deliver an educational experience like no other in Dubai.