MBA
XLRI summer internship placement with highest stipend offer at Rs 3.4 lakh.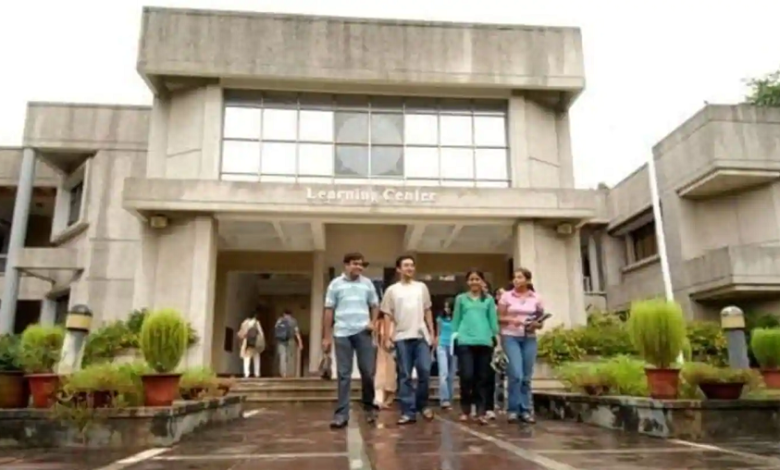 Xavier School of Management (XLRI) has completed its XLRI summer internship placement process (SIP) for 2021-23 and the highest stipend offer received by a student is Rs 3.4 lakh. Top companies like PricewaterhouseCoopers, Amazon, The Boston Consulting Group, Bain and Company, Accenture Strategy participated in the placement process, as per the institute.
The entire batch raised a stipend of Rs 1.27 lakh per month, while the average stipend offered is at Rs 1.28 lakh per month. This is an increase of over 16 per cent and 5 per cent over the previous year XLRI summer internship. The average monthly stipend for the top 10 percentile students was Rs 1.82 lakh per month, while for top 25 percentile students the stipend stood at Rs 1.63 lakh per month.
In sector-wise split, Consulting and Advisory stayed at the top with a 25 per cent share. IT and e-Commerce firms recruited 22 per cent of the batch. FMCGs recruited 17 per cent of the batch while BFSI recruited a select 10 per cent of the batch for some of their most coveted roles.
About XLRI:
Over the years XLRI has developed its own distinct identity. Established in 1949, XLRI is the oldest management school in India. The hallmark of this identity is, not to walk on the beaten path, but to strike new routes; not to benchmark, but to be benchmarked; to be second to none, but to be the first to respond to the needs of the people and the nation; taking up tasks that are bold, but necessary, that which nobody has hitherto taken up. This enterprising and pioneering spirit can be witnessed throughout the history of XLRI.
XLRI has always had and maintains a global outlook. XLRI were the first among management schools in India to internationalise xlri's academic programmes. Renowned personalities, distinguished industrialists, academicians and stewards of Jamshedpur Jesuit Society have been part of the institute as Board of Governors, leaders and administrators, teachers and guides. True to its vision, XLRI strives to offer an education which just does not culminate in a mere degree, but one that inspires future business leaders to respond to the unmet needs of the society.