Blog
IIT Kanpur Signs MoU with Toronto Business Development Centre to help Indian startups.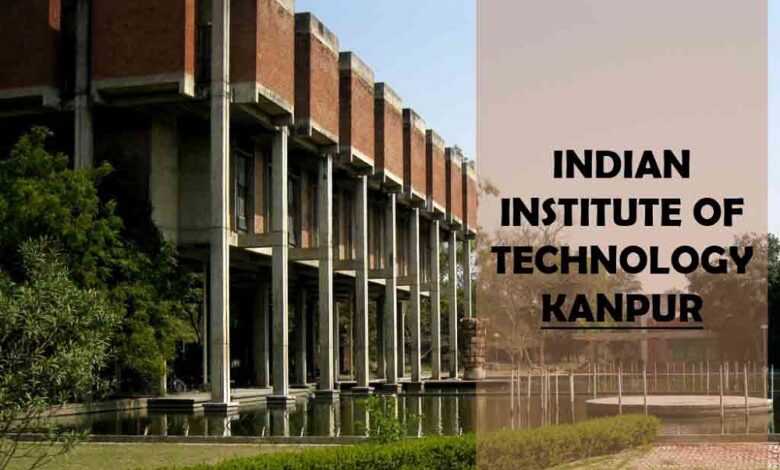 Indian Institute of Technology Kanpur (IIT Kanpur) is a premier government-funded institution for higher technical education in India. IIT Kanpur's Foundation for Innovation & Research in Science & Technology (FIRST) has signed a Memorandum of Understanding (MoU) with the Toronto Business Development Centre, Canada. The objective is to provide business advisory, investor, and industry connections to startups qualifying under TBDC's programmes like Startup Visa and Soft-Landing Programmes. The selected startups will also receive an opportunity to relocate to Canada. IIT Kanpur ranked amongst the top 5 engineering institutes in India over past several decades.
The enterprises further will launch a joint cross-mentorship programme as a collaborative venture for startups from both nations. In addition to this, FIRST and TBDC will also provide an opportunity for incubation to the selected startups for a period of 6 months.
FIRST and TBDC will launch a three-month cross mentorship programme to mentor Indian startups on go-to-market strategy by Canadian mentors and vice-versa. In addition, a monthly startup connect meet will be organised to learn and implement best practices and processes adopted by the start-ups from both countries.
TBDC will conduct screening and interviews for the selection of these startups. Post which the startups shall have access to TBDC services like one-on-one mentor sessions, networking events, investors network, and infrastructure to conduct programmes.
TBDC is one of Toronto's premiere start-up incubators and accelerators with a rich history dating back three decades. Since its inception, TBDC has worked with thousands of entrepreneurs by helping them build and grow their ideas. TBDC has helped over 9,000 domestic and international entrepreneurial businesses establish in Toronto and Ontario by offering to them a diverse mentor network, access to capital, and strategically designed programs.
TBDC is a designated partner for the Start-up Visa Program by the Government of Canada to help businesses commercialize and expand in the North American market.