MBA
MBA-Admission 2022: Top B-Schools IMT, IRMA, IMI, TAPMI, Fore and others applications are closing soon.
Admission process in top MBA colleges is closing soon while admission in IIMs, IIFT, SPJIMR, XLRI is already closed. Read this article to check the application deadlines of these top MBA colleges and why you should apply to them.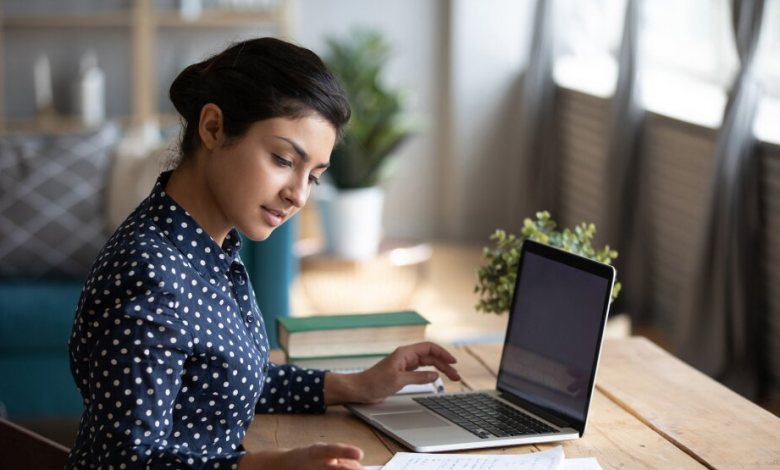 With the release of CAT 2021 exam result on January 3, 2022 and XAT 2022 result soon, MBA-Admission in top MBA colleges application deadline is closing soon. FMS, MDI has already closed their application deadline, while IMI, IMT, IRMA, TAPMI, FORE and others are soon closing the application process for Admission 2022.
Moreover, the last chance to apply for NMIMS Mumbai MBA-Admission which was open from January 2022 NMAT has also closed. IIMs, IIFT, SPJIMR, XLRI have already closed their MBA 2022 admissions. The application deadline of top MBA colleges is usually not extended, hence, it is the right time to submit your MBA Admission 2022 application to the preferred MBA colleges as well as appear in the respective MBA entrance exam.
| | | |
| --- | --- | --- |
| MBA College | Location | Last date to apply |
| IMT | Ghaziabad | Reopened on January 3, 2022 |
| IRMA | Anand | January 26, 2022 |
| IMI | New Delhi | Closing Soon |
| TAPMI | Manipal | January 18, 2022 |
| GIM | Goa | January 17, 2022 |
| Fore School of Management | New Delhi | Closing Soon |
| Great Lakes Institute of Management | Chennai | February 22, 2022 |
| K. J. Somaiya Institute of Management | Mumbai | January 31, 2022 |
| BIMTECH | Greater Noida | Closing Soon |
| SDMIMD | Mysore | February 28, 2022 |
Apart from the entrance exam scores, MBA admission and selection criteria of top MBA colleges consider the candidate's academic profile, achievements, diversity and work experience.
These components in the admission process of top MBA colleges in India will help the students to get admission in top MBA colleges despite getting high raw or percentage marks in respective MBA entrance exam. Sometimes due to their moderate academic profile, lack of work experience or academic diversity, candidates lost the opportunity of admission.
The shortlisted students will appear in Personal Assessment (Group Discussion, Interview, Written Ability Test, Exercises etc). Above mentioned almost all top MBA Colleges accept CAT and XAT scores.