MBA
Low Score in CAT Exam Don't Worry! You can take Admission in these Top MBA Colleges.
There are some top management colleges in India that admit candidates who have scored CAT below 90 percentile. Here is the list of MBA colleges in India.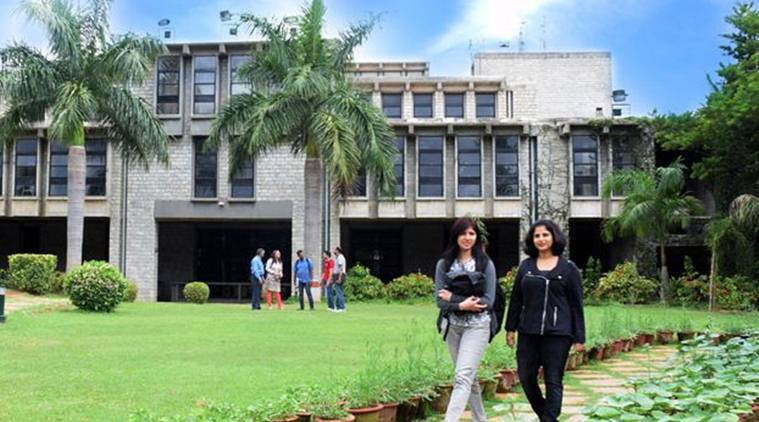 Indian Institute of Management, Ahmedabad (IIM Ahmedabad) has declared the results of Common Admission Test (CAT 2021) on January 3. The candidates who qualify the management entrance exam will get admission in management colleges through CAT 2021 percentile and cut-off issued by the colleges. Most of the top MBA colleges in the country require at least 90 percentile CAT score.
Those whose marks are less than 90% need not worry, as there are some top management colleges in India which take admission for CAT score less than 90 percentile. Here is the list of MBA colleges in India whose cut off is 80 percentile.
Also Read: Indian Institute of Technology Guwahati launches school of business, MBA admissions to begin in January 2022.
Students may please note that in addition to CAT 2021 result/score, candidates may also have to qualify written qualifying test (WAT), Group Discussion (GD) and Personal Interview (PI).
List of Top MBA colleges Accepting CAT Score:
# ABV Indian Institute of Information Technology and Management, Gwalior
# Delhi School of Management, Delhi Technical University, Delhi
# Institute of Rural Management, Anand
# Motilal Nehru Institute of Technology, Allahabad
# Department of Management Studies (DoMS) NIT Trichy
# Loyola Institute of Business Administration, Chennai
# Management Development Institute, Murshidabad Goa Institute of Management, Goa
# Birla Institute of Management Technology Greater Noida
# National Institute of Agricultural Extension Management (MANAGE) Hyderabad
Also Read: CAT-Result 2021 Announced: 9 Candidates Get 100 Percentile

As per CAT 2021 result, there are 28 toppers in which 9 candidates have scored 100 percentile and 19 candidates have scored 99.99 percentile. This year, 1.92 lakh candidates appeared in the management exam, of which 35 per cent were male and 65 per cent were female. Among the nine who scored 100 percentile marks in the CAT results 2021, seven belong to an engineering academic background while two are from non-engineering streams.