Headlines
QS Graduate Employability Rankings 2022: IIT Bombay India's most employable institute.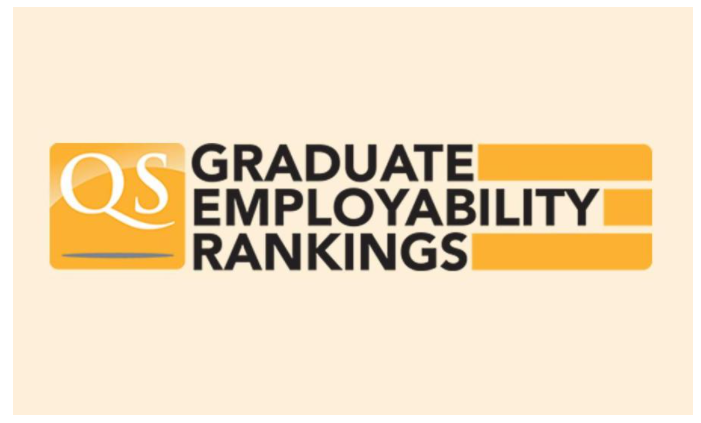 The QS Graduate Employability Rankings 2022 list was released today and the Indian Institute of Technology (IIT) Bombay is the most employable institute in the country. 12 Indian universities and institutes featured on the global list of 550 institutes highlighting graduate employment processes and outcomes. Three Indian Institutes of Technology (IIT) Bombay, Delhi and Madras have been ranked among the global top 200. While three central and state universities Delhi University, University of Mumbai and University of Calcutta have made it to the list, among the private universities in the list are OP Jindal Global University, Sonepat, and Birla Institute of Technology and Science (BITS) Pilani.
IIT Bombay has been steadily moving into the top 100 institutes in the independent list of the world's top institutions for career-focused students. It moved up from the earlier 111-120 band to the 101-110 band. This shows that IIT Bombay is the leader among India's institutes with the strongest employability outcomes.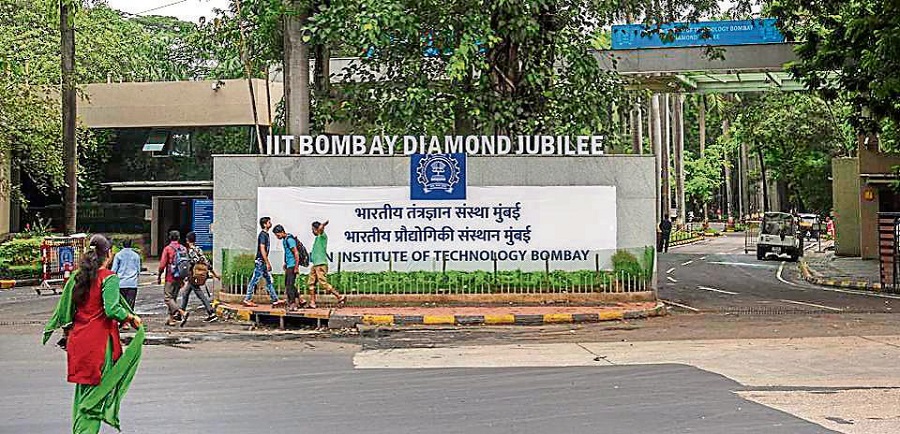 IIT Delhi has jumped from the 151-160 band to the 131-140 group, and IIT Madras has risen from the 171-180 band to the 151-160 category.
Of the 12 Indian institutes, four have improved their positions from the last list while another four have decline or remained stable.
New entrances this year to the QS Graduate Employability Rankings 2022 list are IIT Roorkee and O P Jindal Global University (JGU).
Government universities of India Delhi University (DU), Mumbai University (MU), and Calcutta University (CU) also feature on the list.
12 Indian institutes on QS Graduate Employability Rankings 2022
1. Indian Institute of Technology Bombay (IITB)
Rank: 101-110
Score: 55.5-57.2
2. Indian Institute of Technology Delhi (IITD)
Rank: 131-140
Score: 49.4-51.4
3. Indian Institute of Technology Madras (IITM)
Rank: 151-160
Score: 44.2-47.2
4. Indian Institute of Technology Kharagpur (IIT-KGP)
Rank: 201-250
Score: 31.8-38.3
5. University of Delhi (DU)
Rank: 201-250
Score: 31.8-38.3
6. Birla Institute of Technology and Science, Pilani
Rank: 251-300
Score: 27.4-31.6
7. Indian Institute of Technology Kanpur (IITK)
Rank: 251-300
Score: 27.4-31.6
8. University of Mumbai (MU)
Rank: 251-300
Score: 27.4-31.6
9. Indian Institute of Science India (IISc)
Rank: 301-500
Score: 16-27.3
10. OP Jindal Global University (JGU)
Rank: 301-500
Score: 16-27.3
11. Indian Institute of Technology Roorkee (IITR)
Rank: 501+
Score: 13.1-15.9
12. University of Calcutta (CU)
Rank: 13.1-15.9
Score: 501+