Headlines
Jharkhand schools from Classes 1 to 12 to reopen from Feb 1, 2022.
Schools in Jharkhand will reopen from February 1, an official announcement will be made on January 31 after the chief minister's approval.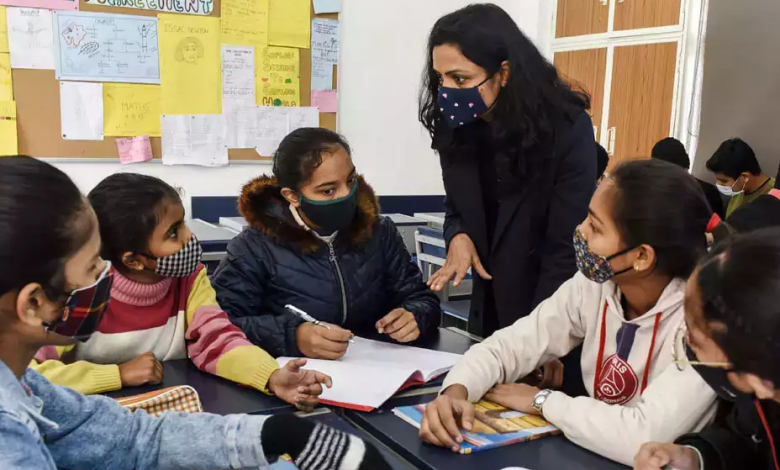 Education Minister Jagannath Mahto said on Saturday that schools in Jharkhand will reopen from classes 1 to 12 on February 1, 2022. The proposal has been sent to Chief Minister Hemant Soren for taking the final decision. The Education Minister discussed the Jharkhand Schools reopen matter with parents and other intellectuals. Further, the minister said that the guidelines issued by the World Health Organization would be followed once the schools reopen in the state.
The final announcement on the reopening of Jharkhand schools will be made on January 31, 2022.
Jharkhand Education Minister Jagannath Mahto said, "Online classes are not being successful at all. Government school children are also being affected. Many states are reopening schools. The state is preparing to reopen schools in Jharkhand as well. Its being done.
In the matter of charging fees in schools, the minister has said that a special team has been constituted under the leadership of a former judge.
Also Read: Internship Opportunities to Students with Khadi And Village Industries: AICTE.
School from class I to V:
For class I to V since March 2020 till now not completed. Children are not going to school for 22 months. If taught in this way, it is taught after 22 months.
No separate proposal regarding play group:
Play group classes have not been included in the proposal prepared by the Education Department to open the school. This is because the education department conducts itself from class 1st to 12th in government schools. In such a situation, private schools can also start conducting play group classes if it is decided to open Anganwadi.