Headlines
IGNOU Admissions 2022: July 2022 Registration Deadline Extended to October 27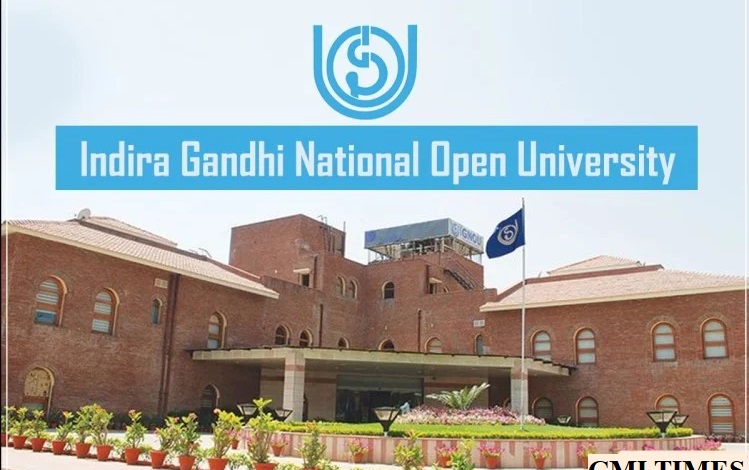 IGNOU Admissions 2022: The registration deadline for the IGNOU July 2022 session was once again extended by the Indira Gandhi National Open University (IGNOU) today. Candidates can apply through the official IGNOU website, ignou.ac.in, if they want to take the examinations during the July session.
All undergraduate and graduate programmes in both the online and ODL modes have been given the extension (except certificate and semester-based programme).
IGNOU Admissions 2022: How to Apply
Step 1: Visit the official IGNOU website — ignou.ac.in
Step 2: Select the link for new admissions for the July 2022 session on the home page's notifications section.
Step 3: A new page will be opened for you. Choose the appropriate link for your program's delivery method, such as ODL, distance learning, or online.
Step 4: Enter your login information or, if you're a first-time visitor, register.
Step 5: Complete the application form with the necessary personal information and educational requirements, and pay the cost using a credit card, debit card, or net banking.
Indira Gandhi National Open University (IGNOU)
Indira Gandhi National Open University, known as IGNOU, is a Central University located at Maidan Garhi, New Delhi, India. Named after former Prime Minister of India Indira Gandhi, the university was established in 1985 with a budget of ₹20 million, after the Parliament of India passed the Indira Gandhi National Open University Act, 1985 (IGNOU Act 1985). IGNOU is run by the central government of India, and with total active enrollment of over 4 million students, it is the largest university in the world.
IGNOU was founded to serve the Indian population by means of distance and open education, providing quality higher education opportunities to all segments of society. It also aims to encourage, coordinate and set standards for distance and open education in India, and to strengthen the human resources of India through education.
Apart from teaching and research, extension and training form the mainstay of its academic activities. It also acts as a national resource center, and serves to promote and maintain standards of distance education in India. IGNOU hosts the Secretariats of the SAARC Consortium on Open and Distance Learning (SACODiL) and the Global Mega Universities Network (GMUNET), initially supported by UNESCO.
Also Read: PM-Modi Launches Mission Schools and Projects Worth ₹4,260 Crore