Headlines
B Tech / BE Third Most Employable Degree; MBA And B.Com courses are set to become the most popular courses in 2023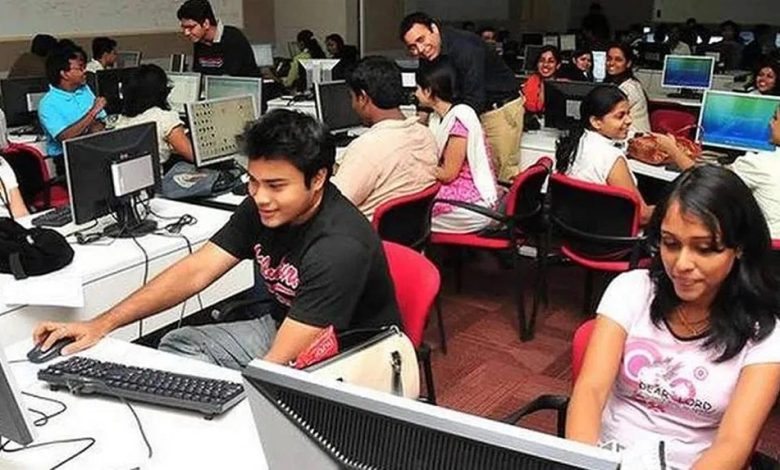 B Tech / BE Third Most Employable Degree: According to the Wheebox India Skills Report 2023, MBA And B.Com courses are set to become the most popular courses in 2023, with the most employable talent at 60.62 percent and 60.1 percent, respectively. Also, candidates from BE/B.Tech domain. Third most employable in domain-wise employability category, employability is 57.44 percent.
According to the report, India will do the most hiring in automotive, engineering and internet business. Companies across India show hiring intent of 36.08 per cent for 2023 demand forecast.
According to the study, when it comes to the skills market, the demand for skilled labor is driven by the BFSI, pharmaceutical, e-commerce and IT/ITES sectors. Compared to 2022, there is an estimated 20 percent increase in the recruitment of new people in these fields in 2023.
The report also claims that India needs to bring more policy-level changes to increase workforce participation of women in the private sector as well as in the government sector. India's female participation in the workforce currently stands at 33 percent compared to 67 percent for their male counterparts. Additionally, the employability for female talent is approximately 5.6 percentage points higher than that for males.
Interestingly, Rajasthan recorded the highest percentage of employable females (53.56 per cent), while Uttar Pradesh stood second with 46.51 per cent of employable females.
In general also, the survey indicates that candidates from Maharashtra, Delhi and Uttar Pradesh, had the highest employability.
Download the Wheebox India Skill Report 2022
About Wheels India
Wheels India, a TSF Group company, is among the world's largest manufacturers of steel, aluminum, and wire wheels. Since the establishment of the organization in 1960, we have consistently enhanced our engineering capabilities to build and deliver world-class products. We have widened our portfolio through strategic diversification to offer bus and truck chassis, suspension products, hydraulic cylinders, custom-fabricated assemblies, and precision components for wind turbines.
The enterprising team of employees contributes to our growth and success. Accomplished experts in design, engineering, manufacturing, quality control, logistics, and customer service strive for excellence in an exciting, equal-opportunity work environment.
Also Read: The Most Beautiful College Campuses In India