Exam Results
Bihar School Examination Board Class 10 Result 2022 Declared: 79.88% Students Pass.
Ramayani Roy has topped the BSEB Class 10 Result 2022 with 487 marks, and this year has seen a slight increase in the pass percentage from 78.17% in 2021 to 79.88% in 2022.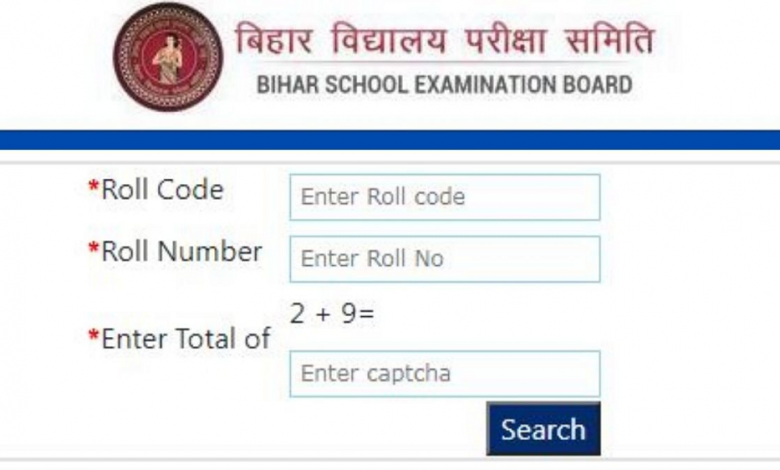 Bihar School Examination Board (BSEB) declared the matriculation (class 10) results on March 31 at 3 PM. The passing percentage this year has been 79.88 percent. Ramayani Roy has topped the BSEB Class 10 Result 2022 Matriculation Examination with 487 marks.
Sania Kumari and Vivek Kumar Thakur secured the second position with 486 marks and Prayag Kumari secured the third position with 485 marks. This year a total of eight students have secured the first five positions and 47 have been placed in the top 10 ranks.
This year the pass percentage has seen a slight increase from 78.17 per cent in 2021 to 79.88 per cent in 2022. In 2020, the pass percentage for class 10 BSEB results was 80.59 per cent.
To check and download Bihar School Examination Board Results, students can visit the following websites:
biharboardonline.com
biharboardonline.bihar.gov.in
secondary.biharboardonline.com
Candidates should remember that the hard copies of their results will not be issued to them immediately. Students should contact their respective schools to check the hard copies of the BSEB class 10 result.
Also Read: Pariksha Pe Charcha, PM Modi will interact with 1000 students on April 1 at Talkatora Stadium.
The students who are unable to clear the matric class 10 exam can later apply for compartment exams, for which details will be announced in a few days.
Download CMI Times APP for all the latest Education News From World.