Education News
Tokyo 2020 Olympics: India win hockey medal after 41 years, history scripted in Tokyo by men's hockey team.
India win bronze medal in Tokyo 2020 Olympics men's hockey after beating Germany 5-4. India saw Germany take an early lead with Timur Oruz scoring within two minutes of the match. Germany troubled Indian defense in the first quarter, but could not find a way to extend lead. In the 2nd quarter, India saw Simranjeet Singh scoring from a well-executed tomahawk shot, but defensive errors lead to Germany scoring two more goals within two minutes.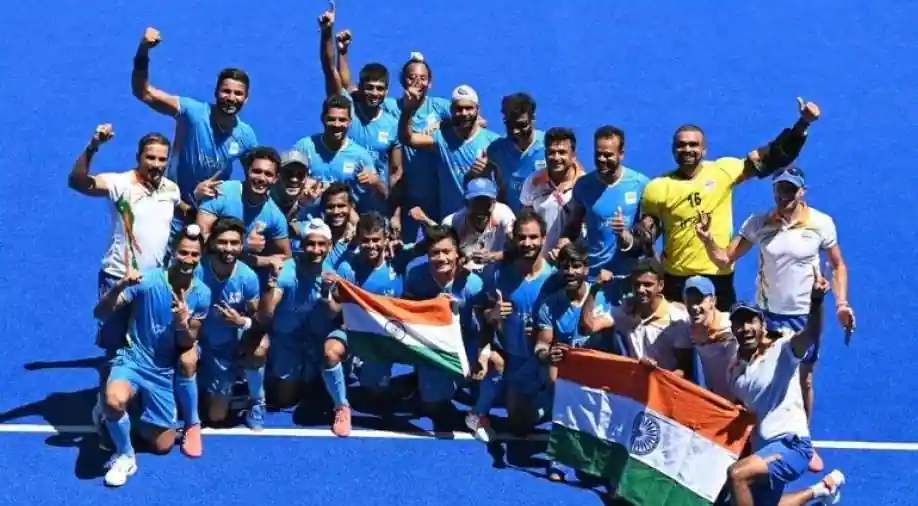 Just when it looked India might be in trouble, two penalty corners for India yielded results as Hardik Singh scored on the rebound from the first one, while Harmanpreet Singh scored another with a superb dragflick on to the back of the nets. Rupinder Pal Singh and Simranjeet Singh scored two more goals in third quarter. Lukas Windfeder pulled one back in the final quarter, but it was not enough for Germany to push it to the shootouts.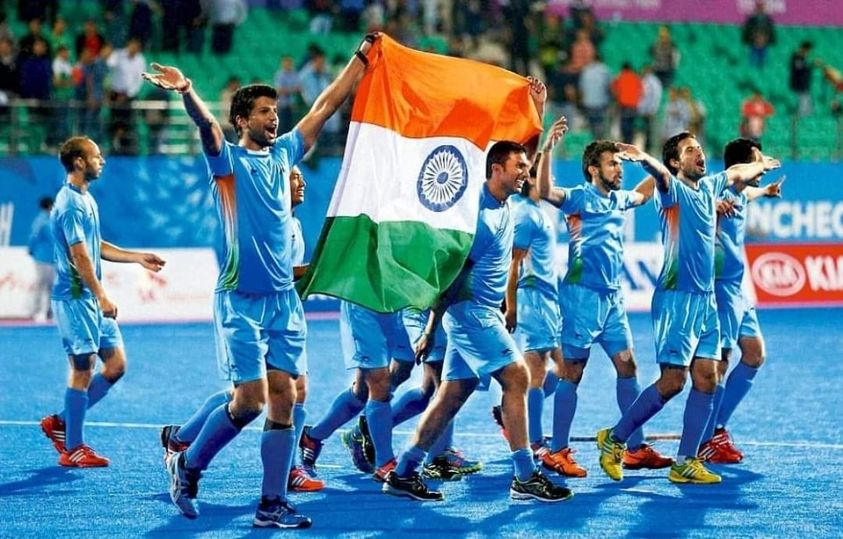 The Indian hockey team paid for tentatively giving away the ball early in the final quarter. Lukas Windfeder cut the lead to 5-4 with a clean drag-flick off Germany's eighth penalty corner.
Indian men's hockey team defeated Germany to win their first-ever Olympic medal in 41 years Tokyo 2020 Olympics.