Education News
Madhya Pradesh to Impart Medical Education in Hindi; Amit Shah to launch the initiative in Bhopal on Oct 16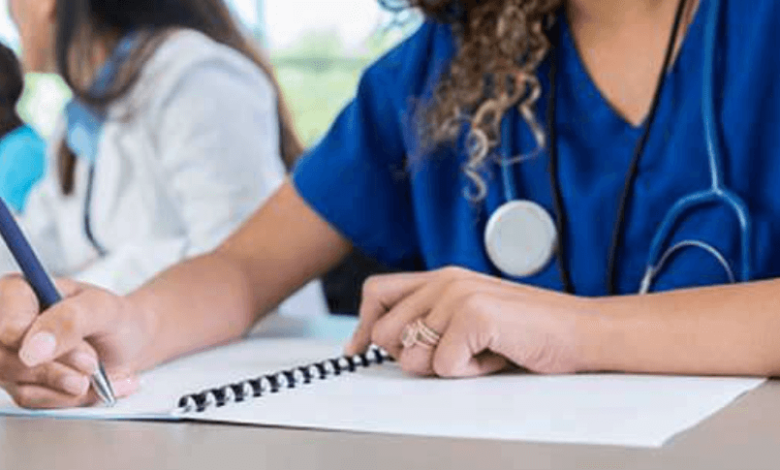 On October 16, Union Home Minister Amit Shah will introduce the ambitious initiative of the Madhya Pradesh government to provide medical education in Hindi, a top minister said on Friday.
According to state Medical Education Minister Vishvas Sarang, the Union Home Minister will present the Hindi medical education textbooks at a ceremony at Motilal Nehru stadium.
Shivraj Singh Chouhan, the chief minister, described the programme as a milestone event that aimed to alter people's perspectives as he reviewed the program's preparations on Thursday.
According to him, this would serve as an illustration showing that specialised subjects may be taught in Hindi in addition to English.

In addition, Chouhan stated that in the near future, the state will also provide engineering, nursing, and paramedical degrees in Hindi.
The chief minister instructed to guarantee that the program's goal of influencing people's attitudes about Hindi was achieved by having as many individuals as possible participate in it, especially Hindi specialists.
Speaking about the syllabus, Sarang said, "The first volume of books for subjects such as physiology, biochemistry and anatomy are ready and students studying in the first year of MBBS, will be given these books." He said that a group of professionals had created textbooks for the three disciplines and that the second volume of these books was now being written.

"Books are being prepared in such a manner that technical terms such as blood pressure, spine, heart, kidney and liver or other important body parts and related terms are written in Hindi as they are pronounced in English. They will also be written in brackets in English," said Sarang, who was behind the initiative.
According to him, the textbooks are written so that students of MBBS in Hindi won't fall behind after the course is through since they will master all the technical and medical words in both English and Hindi.
According to the minister, students are mostly taught about physiology, anatomy, and biochemistry in the first year.
Also Read: NEET UG 2022 Counselling Schedule Announced; Registration Process to begin from October 11