Job Updates
IBPS PO 2022; Last Minute Preparation Tips
If you have already taken a decision to seat for the IBPS PO exam 2022, then you must follow the preparation tip as advised by the experts.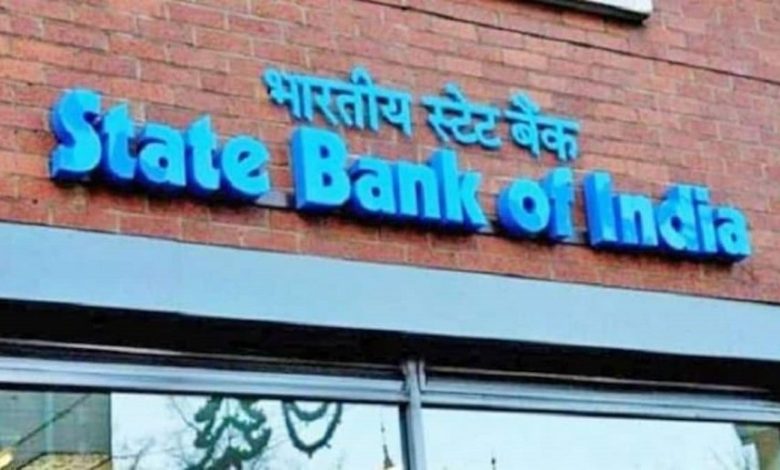 Are you an IBPS PO aspirant? As the exam is on the corner are you getting afraid of it? If yes, then worry not, here know the last-minute preparation tips for IBPS PO 2022. IBPS PO is a very competitive test, thus candidates must have a solid grasp of the material to succeed. In addition, aspirants should be thoroughly familiar with the IBPS PO test syllabus and methodology. All applicants are encouraged to confidently hone their test-taking techniques. The candidates can also use Topper's Preparation method to pass the test in one sitting.
Useful Preparation to See Your Name in Merit
If you have already taken a decision to seat for the IBPS PO exam 2022, then you must follow the preparation tip as advised by the experts. The tips are divided into three parrots that are Prior to the exam, during exams, and general tips.
IBPS PO 2022 Prior Exam Preparation Tips
The night before the exam or the day of the test, try not to study or practise too much. Instead, keep your mind busy and fresh to aid in maintaining attention for 60 minutes.
Before the exam, you must have a decent night's sleep (8 hours minimum). Lack of sleep can cause the mind to function much more slowly, particularly when speed is crucial during the test.
Arrive at the centre well in advance to prevent the onset of tension and anxious energy. Your performance on a test that is time-sensitive might be further compromised by stress.
Take these documents with you: The call letter for the test, a photo ID proof, a pen, and one duplicate of each document.
Get used to the online IBPS PO interface. It takes some getting acclimated to the IBPS PO test interface. You may be able to beat out other applicants by a little margin of time if you are comfortable with the interface.

IBPS PO 2022 During Exam Preparation Tips:
Order of Questions: Adhere to the sequence of parts you have chosen before entering the exam; if you have been completing practise exams by attempting portions in a certain order, keep with that. Making the exam appear familiar will help calm the jitters.
Answering Questions: Start by answering the simple questions to gain confidence. Your confidence will soar as a result, giving you the push you need to perform successfully for the entire 60 minutes. Save the most time-consuming and challenging questions at the conclusion of each section. This will help you save time and reduce stress.
Time management: Allocate no more than 20 minutes to general knowledge or computer skills. Either you already know the solution or you don't. Work on the simpler questions within each of the other categories before moving on to the trickier ones.
Give yourself a time limit of, say, 90 to 120 seconds, and if any question takes longer than that, move on. You may come back to it later if you still have time. Remember that each question in a section has the same weight, so don't spend your time on just one.
Avoid guessing: Since there is negative marking, use caution if you decide to mark an answer on a question even when you are unsure of the proper response. Blind guesses are not advised; however, intelligent guesses (or guesses after excluding 2-3 wrong possibilities) are a possibility.
IBPS PO 2022 General Preparation Tips:
In addition to the subject-specific advice listed above, candidates should abide by a few general guidelines before taking the IBPS PO 2022 exam. The following list includes some key ideas that applicants should keep in mind.
Review crucial subjects
Review each of the significant subjects you have already prepared. Don't forget to make any necessary last-minute revisions.
Don't introduce a new subject.
Before the exam, avoid learning any new material. This is useless and will cause misunderstanding.
Refine each formula.
It is crucial to review all the computation methods and formulae used to answer the questions. You'll remember formulae better if you review them.
Management of time
Improve your time management skills. Make careful to answer all of the questions within the allotted time.
Practise test series
Examine your performance with the practise tests. You can pinpoint your areas of weakness with the aid of the mock exam.
Practicing speed
Speed counts a lot in the banking test. To attempt the most questions possible, it's critical to increase your pace.
Verify accuracy
The most crucial element in receiving high scores is this. You must complete sample exams and question papers from past years to increase accuracy.
Work on your weaknesses
Working on your areas of weakness comes after self-analysis. To strengthen the weak areas, clarify the concepts, take practise exams, and complete previous year's question papers.
Also Read: 4 Central Universities Shortlisted to Become Hubs for National Digital University