Education News
IIM-Sirmaur Launches Two-Year Hybrid Executive MBA Program
Applicants must have a bachelor's degree with at least 50 per cent marks or equivalent CGPA and minimum three years full time experience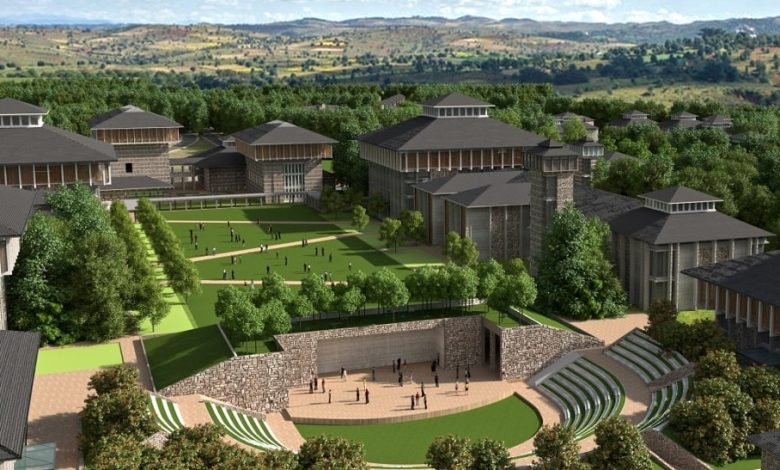 Indian Institute of Management Sirmaur (IIM-Sirmaur) today launched two new age programs – Executive MBA and Executive MBA in Digital Transformation and Analytics. The two-year hybrid EMBA programs aim to create opportunities for executives where they will "gain a strategic perspective towards businesses, help aspiring leaders strengthen their decision-making and managerial skills, and develop cross-functional competencies."
Applicants must have a bachelor's degree with at least 50 per cent marks or equivalent CGPA and minimum three years full time experience.
The programs are a path for professionals to apply business analysis and cutting-edge practices to build exceptional competencies and achieve sustainable growth. Prafulla Y. Agnihotri, Director, IIM-Sirmaur said, these executive courses will also provide working professionals an opportunity to upgrade their qualifications without leaving their jobs.
The courses will include lectures in the form of discussions, case discussions, project work, term papers, role-plays, seminar presentations, assignments, management games, simulations, etc. The Executive MBA program will enable participants to specialize in Operations, Marketing. , Finance, Strategy, HR, etc., and the Executive MBA in Digital Transformation and Analytics will prepare learners to leverage data and emerging technologies to drive sustainable growth for their organizations.
The program will be conducted on state-of-the-art Interactive Learning (IL) platform. It also includes two visits for in-campus modules that will enable them to gain practical experience and interact with faculty and industry experts.
According to the institute, the Executive MBA is suitable for professionals with 5-10 years of experience who are mid to senior level managers, entrepreneurs, business owners and C-suite aspirants. Professionals who are part of technology teams, start-ups and technology leaders or business-technology consultants will find the Executive MBA in Digital Transformation and Analytics relevant to them.
Also Read: IIM Ahmadabad concludes One Year MBA-PGPX Placement 2023