Education News
CBSE Board Exams Term 1 Concludes: How will students get their class 10, 12 results? check here.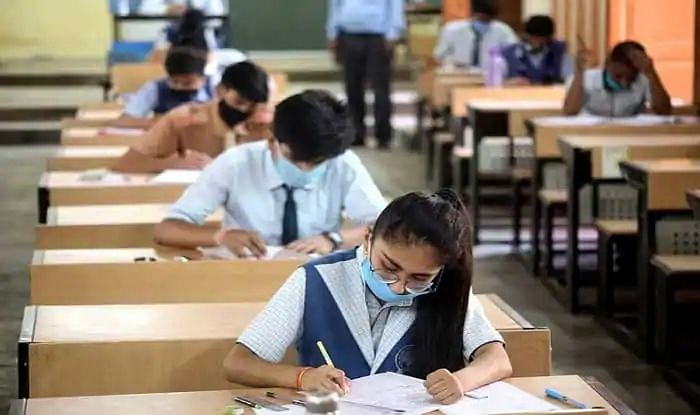 The Central Board of Secondary Education (CBSE Board Exams) Term 1 board exams are finally over, and students can now breathe a sigh of relief. However, now the students are eagerly waiting for their result. But, the question is 'Will the students get the mark sheet?
Now, from the academic year 2022, CBSE has shifted to a two-term board-exam pattern, following which several state boards are also deciding the same. And with this the board issued many major changes.
As far as the question is concerned, 'Will the students get their mark sheets?' The answer is no. However, the board will check the OMR sheet and share the marks with the 10th and 12th class students.
As per the information, the CBSE Board Exams 2022 Term 1 results will be declared in the form of marks in each subject only. No student will be placed in the pass, compartment and required repeat categories after the first semester examination. The final results will be declared after the CBSE Term 2 board exam is over.
So, in the final results, CBSE will add the scores of the CBSE Term 1 exam and CBSE Term 2 exam and the final result will be the board exam result.
CBSE will conduct the Term 2 board examinations in the month of March-April 2022 and will have a mix of subjective and objective-type questions.