Headlines
Omicron Variant Cases on the rise, states scramble to limit spread with Christmas, New Year restrictions.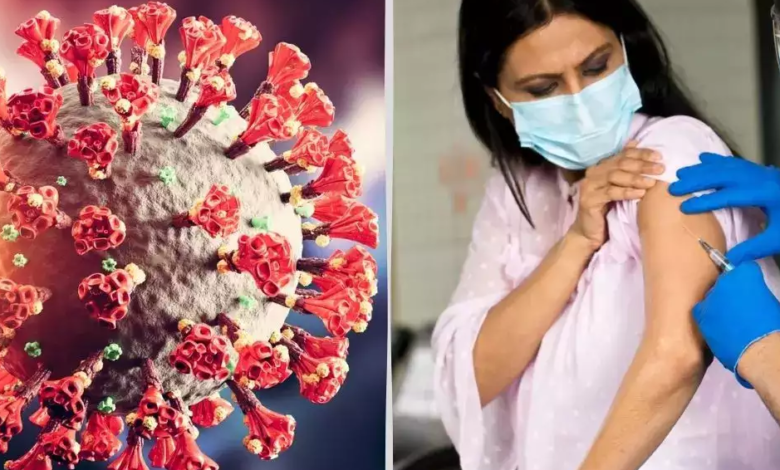 Telangana reported 14 new cases of Omicron on Wednesday, followed by Kerala and Gujarat with nine each, Rajasthan four, Odisha and West Bengal two each and Andhra Pradesh reported one new case of the Omicron variant. On the morning of 22 December, the number of Omicron cases in India stood at 213.
Touted as a 'Variant of concern' by WHO, the Omicron version has raised its head in over 15 states and union territories. Data compiled by the Ministry of Health indicates that 90 of those found infected with Omicron have either recovered or migrated.
Prime Minister Narendra Modi is expected to hold a review meeting on the COVID-19 situation in the country on Thursday, news agency PTI reported.
Meanwhile, the Karnataka government has directed the officials to trace the primary and secondary contacts of corona positive cases in 24 hours.
"Primary contacts should be tested on the first day and then on the eighth day and home quarantined for seven days from the date of reporting COVID positive," said a circular issued by the state's principal health secretary.
New Omicron cases in Telangana, Gujarat, Kerala:
Telangana reported as many as 14 confirmed cases of Omicron on Wednesday. Those found infected with the variant include 12 passengers who arrived from non-risk countries.
Ahmedabad accounted for five new Omicron cases detected in Gujarat on Wednesday. The other four cases were reported from Mehsana and Anand.
With nine more cases detected on Wednesday, Kerala now has 24 confirmed cases of the Omicron variant.
Jaipur, the capital city of Rajasthan, also reported four new cases of Omicron on Wednesday. A foreigner was among those found infected with the variant. The state's tally of Omicron cases now stands at 22.
In Andhra Pradesh, a woman who tested positive for Covid at the time of her arrival in Tirupati in Andhra Pradesh on December 12 has been confirmed as the state's second case of Omicron.
Delhi sees surge in Omicron Variant Covid cases:
With 125 new cases, Delhi on Wednesday recorded its highest single-day tally of fresh infections since June 22. Positivity rate in the national capital now stands at 0.20 per cent.