Campus Connect
KIIT School of Rural Management has opened full-time MBA admissions 2022.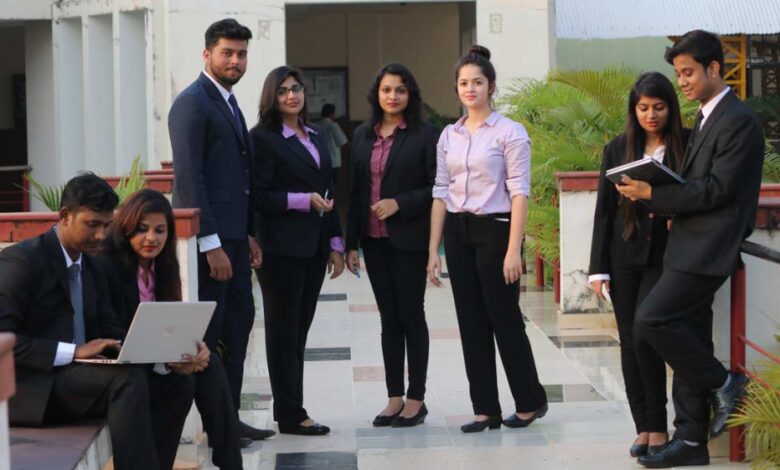 Kalinga Institute of Industrial Technology (KIIT) School of Rural Management, Bhubaneswar, Odisha, is inviting applications for its two flagship programmes, MBA in Rural Management and MBA in Agribusiness Management.
The final date to apply for the KIITEE Management Exam is January 10, 2022. The examination will commence on January 15 to January 17, 2022. The result can be expected on January 22, 2022
KIIT Rural Management MBA Fees: Fee structure and application:
The fee for MBA Rural Management is Rs 7.22 lakhs, while the MBA Agri-Business Management costs Rs 7.59 lakhs.
Application form 2021:
Candidates can apply on both online and offline modes. Apply online here. The application fee is Rs 1250.
KIIT Rural Management MBA eligibility criteria:
Graduates in any discipline are recognised by the Association of Indian Universities (AIU).
A minimum of 15 years (10+2+3) of education.
Minimum 50% aggregate marks (or equivalent CGPA) in graduation.
KIIT School of Rural Management Admission process:
Candidates will be selected based on the entrance exam score in any of the tests like the KIITEE Management Exam, Common Admission Test (CAT), Xavier Aptitude Test (XAT), Common Management Admission Test (CMAT) exam scores, along with career marks and performance in group discussion and personal interview. The KSRM college also offers a PhD programme, research, consulting and customised Management Development Programmes (MDPs).
In the last 15 years of its existence, KSRM has emerged as one of the best schools in the country in rural management, through its imprints in teaching, research and consulting. Besides unique changes in the MBA (RM) Programme design, KSRM has now started diversifying its programme portfolio to certain niche fields in the development Sector.
To cater to the ever-growing need for professional managers of the Agri. business sector, KSRM has started the programme MBA in Agri-business management – MBA (ABM) from 2019. KSRM also has a doctoral programme, Ph.D. in rural management.