Study Abroad
Study MBBS Abroad; Hope for Medical Aspirants of India
Some popular destinations for Indian students to study MBBS abroad are Russia, China, Kazakhstan, Kyrgyzstan, Philippines, Nepal and Bangladesh.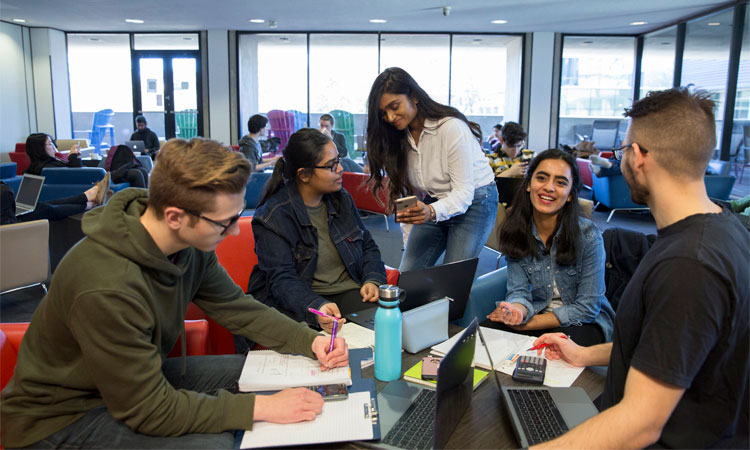 Study MBBS Abroad: Indian students can study MBBS (Bachelor of Medicine and Bachelor of Surgery) abroad. However, it's important to do thorough research and choose a reputable institution that offers a recognized MBBS program. Here are some tips to consider:
Accreditation: Check if the institution is recognized by the Medical Council of India (MCI) and/or the World Health Organization (WHO).
Curriculum: Review the curriculum to ensure it meets the MCI guidelines and covers all the required subjects.
Clinical Training: Verify the availability of clinical training and the quality of training hospitals.
Cost: Consider the cost of the program, including tuition fees, living expenses, and other expenses such as travel, insurance, etc.
Language: Check if the program is taught in a language that you are comfortable with.
Country-specific requirements: Review the visa requirements, licensing requirements, and other country-specific requirements.
Reputation: Research the reputation of the institution and the program by checking online reviews, talking to alumni, or consulting with education consultants.

Some popular destinations for Indian students to study MBBS abroad are Russia, China, Kazakhstan, Kyrgyzstan, Philippines, Nepal and Bangladesh. However, it's important to remember that studying abroad can be a big decision, so it's important to do your research and make an informed decision.
Fee hike in Indian Medical Colleges:
Most medical colleges in India have increased their fee. Also, some state medical colleges and institutes have levied the filling of bonds. Fee hike in Kerala has also been reported last year. Where the fee was around 5-6 lakh till 2019 for private medical colleges, in 2020 it has hiked to 12-20 lakhs per year. The fee for private medical colleges in any Indian state is not less than 12 to 15 lakh. Such a high fee is creating a financial burden on parents.
Better Return on Investment:
Pocket-friendly medical education abroad seems to be a better return on investment. No one can deny the benefits aligned with MBBS abroad. Quality education, World-class infrastructure, MCI and WHO approved Colleges, No entrance examination, Internationally recognized degrees, English medium and Structured curriculum, better clinical practice and international exposure are just a few benefits known to all.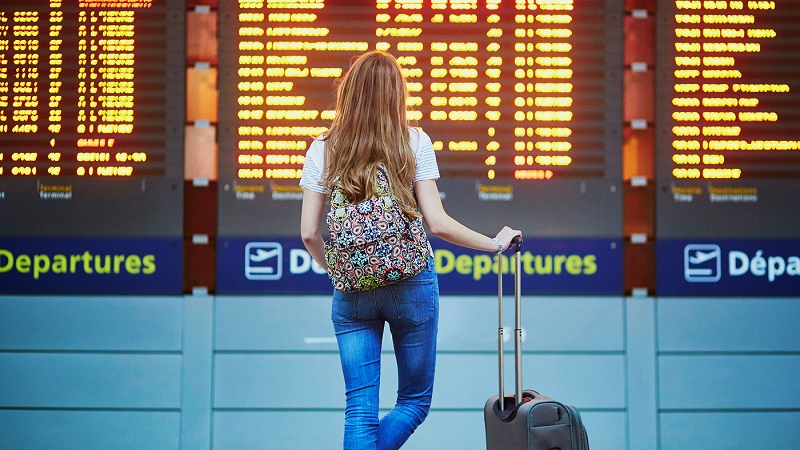 Now-a-days the most desirable countries for the students who want to study MBBS in Abroad are the countries which provide quality education at minimal fees. The major countries are Russia, Germany, Canada, UK, Australia, China, Philippines, Georgia, Armenia, US, New Zealand, Kyrgyzstan, Kazakhstan, Bangladesh, Nepal and many more.
Eligibility Criteria For MBBS Abroad:
The candidates who want to study MBBS abroad should have the basic qualification required for taking admission in any university or college in abroad. The eligibility criteria are as follows as:
• The candidate should be 18 years old on or before the time of admission.
• The candidate should pass class 12 with the subjects like Physics, Chemistry, Biology from a recognized board i.e. ICSE, CBSE, and other State board. The candidates should attain 50% in PCB i.e. Physics, Chemistry, Biology and English (for some countries)
• The candidates will appear and qualify in NEET UG Exam with minimum qualifying marks.
Also Read: Best Country For MBBS Abroad; Want to Become a Doctor? Top 10 Popular Destinations for Indian Students.