Press Release
Indian Institute of Management Kashipur Organized Unity Day in Campus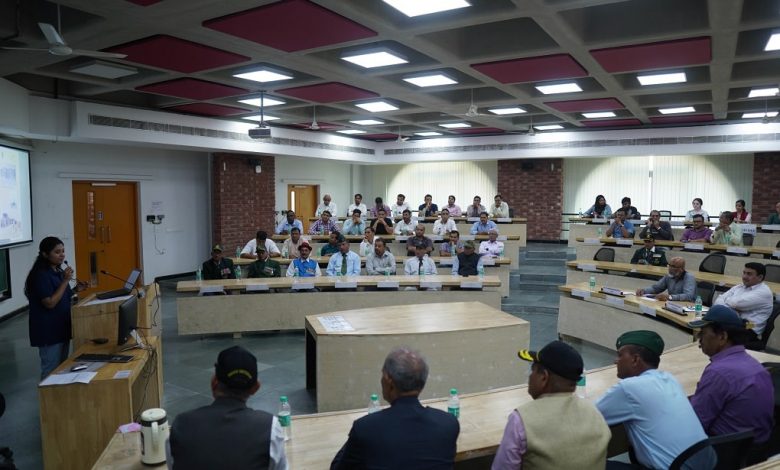 Kashipur, Uttarakhand,31st October 2022: Indian Institute of Management Kashipur organized National Unity Day, celebrating the birth anniversary of Sardar Vallabhai Patel; "Iron Man of Indian" at the campus on 31st October 2022. The occasion was blessed by Prof. Kulbhushan Balooni, Director, IIM Kashipur. The exhibition was conducted under the guidance of Dr. Mohd. Asif Khan, Librarian, IIM Kashipur and assisted by Captain Dr. M Ramasubramanian
Indian Institute of Management Kashipur college in collaboration with Indira Gandhi National Centre for the Arts (IGNCA) and Indian Council of Historical Research (ICHR) conducted a book exhibition where books related to Sardar Vallabhai Patel's life story and achievements were showcased and displayed to all the invited participants, to make them aware of Sardar Vallabhai Patel's vast contribution to the country that was instrumental post India's independence.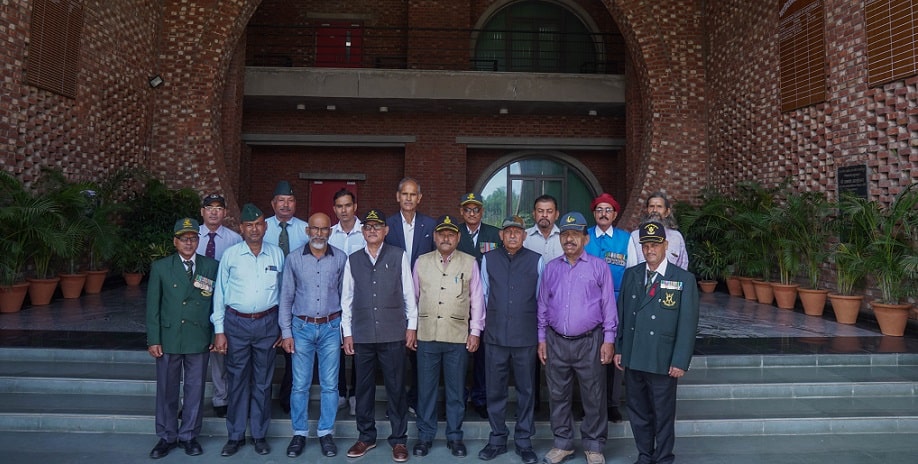 Many prominent members of society and ex-servicemen visited the exhibition including Capt. Dr. M Ramasubramanian, Sub. Maj. Sajjan Singh Rawat, Sub. Maj. Awtar Singh, Capt. Bachan Singh Negi, Sub. Maj. Trilok Singh Negi, Capt. Prem Singh Bisht, Sub. Maj. Kishan Singh, Sub. Darshan Singh, Hav Rattan Singh Routela, Capt. Prem Singh Negi, Sub. Kishan Singh Rawat, Lnk. Yashwant Singh, Sub. Maj. Hansa Datt, Sub. Suresh Chander, Hav. Kedar Datt Prohit and Sub. Bhajna Nand Nouni.
Also Read: IIM Kashipur Organized Book Exhibition in Campus.