Job Updates
IPPB GDS 2022 Result Declared; Check The List Of Selected Candidates.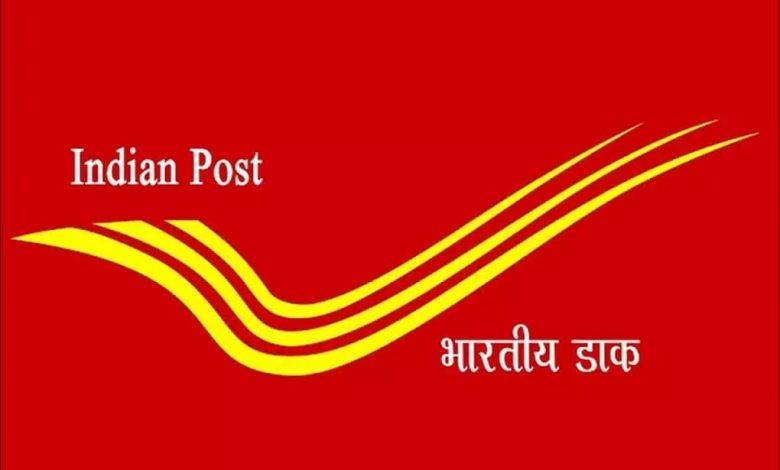 The results for the position of Grameen Dak Sevak (GDS) have been announced by India Post Payments Bank Limited (IPPB GDS). Candidates are able to check their results and see where they stand on the merit list by visiting the official website at ippbonline.com.
The 26th of June was the day that the IPPB GDS exam 2022 was held. The objective of the recruiting drive is to fill all 650 available executive positions with qualified candidates.
The resulting notice said, "In due course, the date of joining and specifics on the place of posting in regard to the selected candidates will be announced on the website of the bank. In each of the circles, a waiting list was going to be compiled. The candidates from the waiting list would be called if and when a vacancy exists due to non-relieving from the parent organisation or unwillingness of the candidate on the merit list to join or for any other reason."
How to check the IPPB GDS result 2022:
Step 1: Visit ippbonline.com to access India Post Payments Bank Limited's official website.
Step 2: Open the "Careers" tab on the home page.
Step 3: Under "Advertisement for Engagement of Grameen Dak Sevaks to IPPB," select the result link.
Step 4: On the screen, the IPPB GDS result merit list will display.
Step 5: Download the file and then check it by searching for the roll number.
About IPPB (India Post Payments Bank):
India Post Payments Bank are a strong believer that the only way a country can progress is if every single one of its citizens, regardless of the lifestyle choices they make, is given a chance to prosper. IPPB's mission is to ensure that every household in India has access to the highest banking services and the means to become financially independent and self-reliant through the provision of services that are simple, varied, and focused on growth.
The Department of Post, a branch of India Post that is under the Ministry of Communications of the Indian government, owns India Post Payments Bank, also known as IPPB. The bank, which opened in 2018, had more than 5 crore clients as of January 2022.
Also Read: Agniveer SSR Recruitment 2022: Application for 2800 Posts Begins; Here is How to Apply.