Job Updates
Indian-Army Short Service Commission Tech Recruitment 2022: Check All Details Here.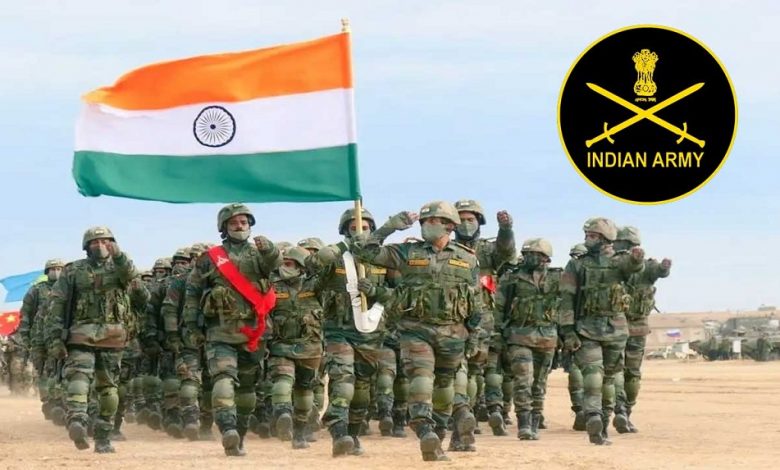 On July 26, 2022, the Indian-Army issued a notification for candidates interested in applying for the position of Short Service Commission Technical (SSC Tech) officer.
Candidates who are interested in the position and meet the requirements can submit their applications online through the Indian-Army SSC Recruitment website at joinindianarmy.nic.in. The submission of filled application forms must be completed by the deadline of August 24 at 3:00 PM.
Both unmarried men and women with engineering degrees are able to apply for the positions. Also eligible to apply for the Indian Army SSC Recruitment 2022 are widows of Indian Armed Forces Defence Personnel who passed away while serving their country.
Important Dates:
The application process will begin on July 26, 2022.
The application process will close on August 24, 2022.
Indian-Army SSC Technical 2022 Exam Vacancy details:
The Indian Army is now doing a recruitment drive in order to fill a total of 191 vacancies. Out of the 191 positions, 175 are for SSC (Tech) Men, 14 are for SSC (Tech) Women, and 2 are for Widows of Defence Personnel.
Eligibility Criteria:
Educational Qualification:
Candidates who have successfully completed the necessary engineering degree course or students who are studying in the last year of an engineering degree course are eligible to apply.
Age Limit:
Candidates must be between the ages of 20 and 27 as of April 1, 2023, in order to be eligible.
How to Apply for the Indian-Army SSC Technical 2022 Exam:
Step 1: Please go to joinindianarmy.nic.in, which is the official website of the Indian Army.
Step 2: Simply select "Officer Entry Apply/Login" from the menu.
Step 3: After that, select the "Registration" tab.
Step 4: After you have registered, go to the dashboard and click on "Apply Online."
Step 5: Next, you will need to click the "Apply" button that is displayed next to Short Service Commission Technical Course.
Step 6: Complete the application form, then click on submit button.
Step 7: Then, download the application form and take a printout for use as a reference in the future.
In accordance with where they ended up in the overall order of merit, the selected candidates would be sent to the Officers Training Academy in Chennai for further instruction (engineering stream-wise). The training will be carried out over the course of a period of forty-nine weeks.
On their official website, candidates may find additional information regarding the Indian Army SSC Men and Women Recruitment programme.