Job Updates
IIIT Lucknow Student Abhijeet Dwivedi bags Rs 1.2 Crore Package to work at Amazon.
Indian Institute of Information and Technology (IIIT), Lucknow, student Abhijeet Dwivedi has bagged the institute's highest-ever annual salary package of Rs 1.2 crore.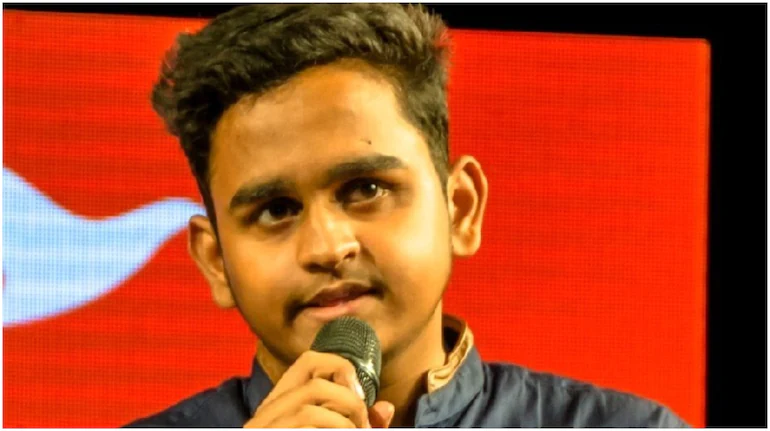 Abhijeet Dwivedi, a BTech final year student of IIIT Lucknow, has found himself the offer of a lifetime. He has got the highest salary package ever in an institute of Rs 1.2 crore for working in Dublin office of Amazon in Ireland as a software development engineer.
Abhijeet, who is in his final year of B.Tech in Information Technology, has broken all previous placement records with his staggering annual package. The Prayagraj native says that soft skills helped him crack the interview.
With this offer, the boy from Prayagraj has broken all the previous records in IIIT Lucknow. Thanks on the way to finally dying of COVID-19, the students of IIIT Lucknow have received 100% placements and at higher packages as compared to pre-pandemic times.
The average salary package at this year's campus placements at IIIT Lucknow was Rs 26 lakh per annum.
Abhijeet also shared some tips for other graduates seeking placement. "One should work on certain things to land a good job. Make connections like staying in touch with seniors to know about job opportunities and taking tips from them to crack interviews," he said. He also advised students to create profiles on popular employment portals that are regularly updated with new job openings.
Also Read: NIT Patna Student Aditi Tiwari got Highest ever Package of Rs 1.6 crore.