Headlines
Rahul Bajaj Former Chairman of Bajaj Auto, Passes Away at 83.
Rahul Bajaj former chairman of Bajaj Auto is the recipient of many awards, including the Padma Bhushan from the government of India and honorary doctorates from many universities. He got elected to the Rajya Sabha for the 2006-2010.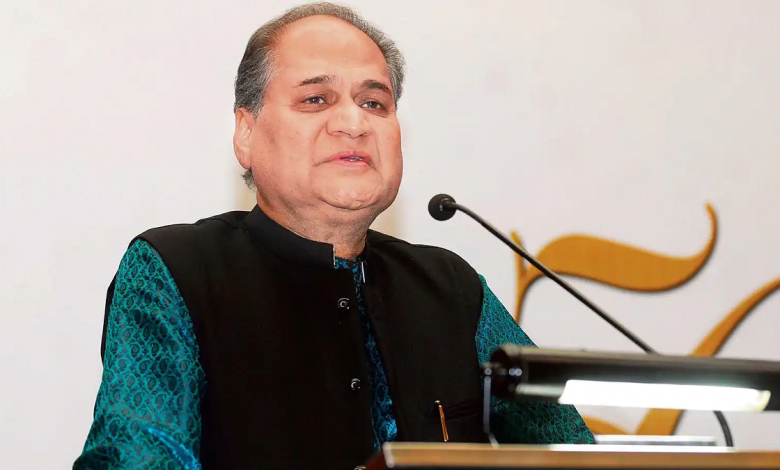 Veteran industrialist and head of the Bajaj group, Rahul Bajaj, passed away on Saturday. Rahul Bajaj, 83, who had pneumonia and also a heart problem, was admitted to the Ruby Hall Clinic a month ago and breathed his last at 2.30 pm on Saturday.
Rahul Bajaj will be cremated with full state honours on Sunday, said Maharashtra Chief Minister Uddhav Thackeray. Shri Bajaj is survived by two sons, Rajiv Bajaj and Sanjiv Bajaj, and a daughter Sunaina Kejriwal.
President Ram Nath Kovind, Prime Minister Narendra Modi and Congress leader Rahul Gandhi were among the ones who took to Twitter to pay glowing tributes to Bajaj.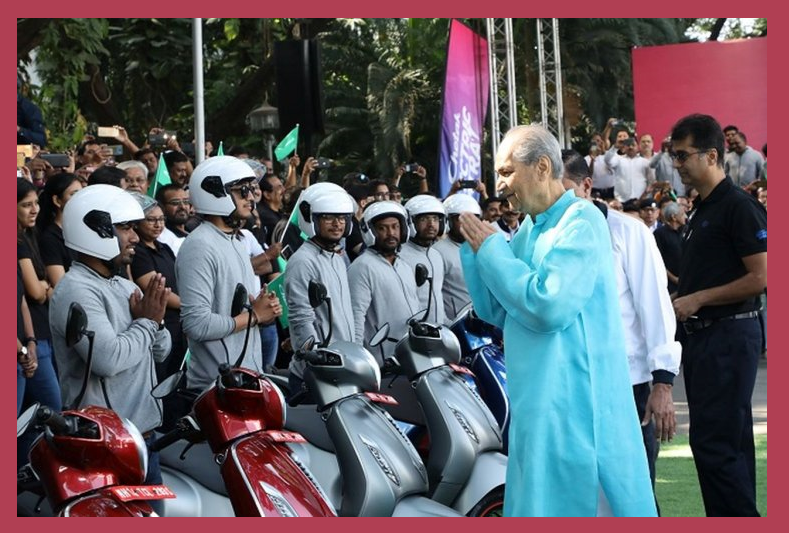 Paying tribute to Rahul Bajaj, Prime Minister Narendra Modi said, "Shri Rahul Bajaj Ji will be remembered for his noteworthy contributions to the world of commerce and industry. Beyond business, he was passionate about community service and was a great conversationalist. Pained by his demise. Condolences to his family and friends. Om Shanti."
Rahul Bajaj took charge of the Bajaj Group in 1965. Under his leadership, the automaker firm saw its turnover growing to Rs 12,000 crore from just Rs 7.2 crore. One of the most popular products of the brand, Bajaj Chetak scooter, became an aspirational symbol for middle class Indian families. The jingle 'Humara Bajaj' became a famous advertisement of its time.
Shri Bajaj was awarded with the third-highest civilian award Padma Bhushan in 2001. Bajaj also served as a Rajya Sabha MP from 2006-10.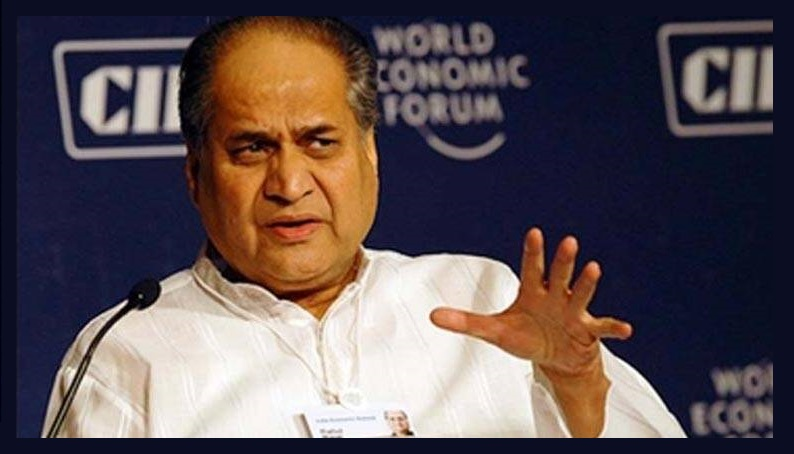 As per February 2021, Rahul Bajaj was ranked at 421 on the Forbes list of the world's billionaires with a net worth of USD 8.2 billion.
Shri Bajaj also held many other positions, including the chairman of Indian Airlines and chairman of the board of governors of the Indian Institute of Technology, Bombay.
He was also the former chairman of Indian Airlines and of the board of governors of the Indian Institute of Technology, Bombay.
He was also the former chairman of the International Business Council, World Economic Forum, a former member of the South Asia advisory board of Harvard Business School and a former member of the International Advisory Council of the Brookings Institution in Washington, DC.
Bajaj also spearheaded the CSR activities of the Bajaj group of companies and charitable trusts, including Jamnalal Bajaj Foundation.