Headlines
Netaji Subhas Chandra Bose Birth Anniversary 2023: 'Freedom is Not Given, It is Taken'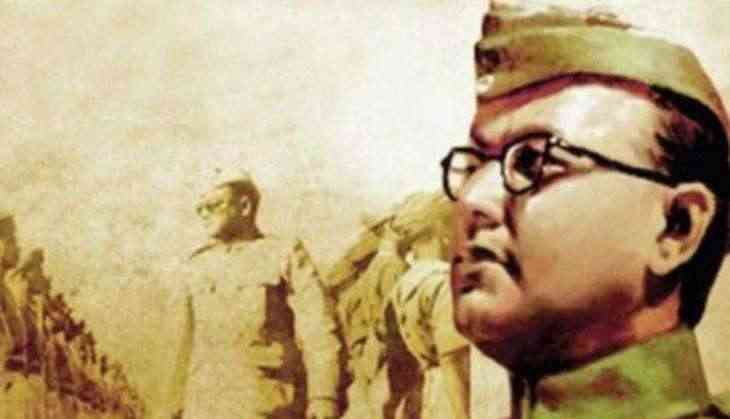 Netaji Subhas Chandra Bose Birth Anniversary: Today is the birth anniversary of one of the greatest Indian freedom fighters, Netaji Subhas Chandra Bose. Subhas Chandra Bose's birth anniversary is also celebrated as Parakram Divas. Subhash Chandra Bose, popularly known as Netaji, was born on 23 January 1897.
The revolutionary and nationalist ideas of Subhas Chandra Bose not only helped India's independence from the British colonial rule, but also instilled patriotism in the hearts of the younger generation. Netaji considered Swami Vivekananda as his spiritual teacher.
He formed the Azad Hind Fauj, a military regiment to counter the British. Netaji also raised a women's battalion by the name of Rani Jhansi Regiment. Netaji was the person who first gave place to Mahatma Gandhi as the Father of the Nation.
Even today, a slogan came out from the mouth of the leader "You give me blood, I will give you freedom". Refreshes the memories of his dedication towards the country and his patriotism.
Netaji was full of fortitude, valor and unparalleled patriotism, that's why every year on 23 January Netaji Subhas Chandra Bose's birth anniversary is celebrated as National Bravery Day in India.
Also Read: The Most Beautiful College Campuses In India