Headlines
NEET UG 2023, JEE Main and CUET 2023 Calendar Released by NTA, See Full Schedule
JEE Main 2023 will be held twice, in January and April while NEET UG 2023 will take place in May. The university entrance test CUET is scheduled for May-June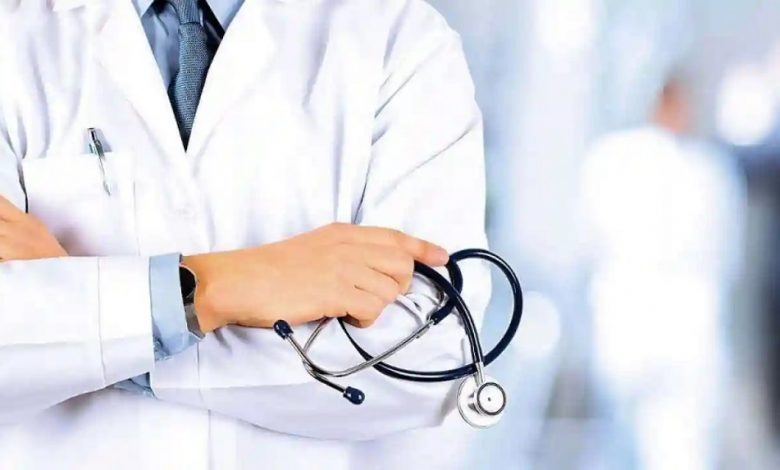 The National Testing Agency will conduct NEET UG 2023 on May 7 and CUET from May 21 to 31. The exam conducting body released the calendar today and also started the registration process for JEE Main 2023.
JEE Main 2023 will be held twice, in January and April while NEET UG 2023 will take place in May. The university entrance test CUET is scheduled for May-June.
This time NTA has also announced reserve dates for JEE Main and Common University Entrance Test (CUET). The reserved dates for JEE Main January session are February 1, 2 and 3 while those for the second session – which will be conducted between April 6,8,10,11 and 12 (Reserved dates are April 13 and 15).
In response to a question about the adverse effect of CUET on the studies of the students, Dr. Subhash Sarkar, Minister of State for Education asserted, "There is no information that CUET has adversely affected the studies and resulted in increase in the cost of graduation." Rather students were able to apply to more than one university with the same form and fee. This has resulted in saving on cost and effort needed to secure admission in the universities."
The CUET exams for undergraduate admissions were conducted from July 15 to August 30.
Similarly, the reserve dates CUET are June 1 to 7. JEE Main exam registration has started and aspirants can apply at the official website-jeemain.nta.nic.in.
Candidates can apply till January 12, 2023 till 9 pm. The exams will be conducted on January 24, 25, 27, 28, 29, 30 and 31, 2023.
JEE (Main) – 2023 will be conducted in 13 languages i.e. English, Hindi, Assamese, Bengali, Gujarati, Kannada, Malayalam, Marathi, Odia, Punjabi, Tamil, Telugu, and Urdu
NTA has also announced schedule for another major entrance test – ICAR AIEEA. The test will be held from April 26 to 19.
Also Read: B Tech / BE Third Most Employable Degree; MBA And B.Com courses are set to become the most popular courses in 2023
Get latest news on Education along with updates on Board Exams and Competitive Exams at and also get latest Job updates on CMI Times.